Purpose
Provide emergency WASH services in Ukhia and Teknaf sub-districts of Cox's Bazar
Activities
Activities relevant to sanitation include:

- Community Toilet installation
- Households Toilet installation with dual chambers
- Pit emptier wages
- Pumps, fittings & fixtures for emptying pits
- Three wheeler tankers with pump for emptying of human sludge
- Distribution of Hygiene packages and procurements of hygiene kits
Countries of activity
Location of main activity
Objectives
To prevent the incidence of water-borne diseases outbreaks, through the provision of life-saving safe drinking water, basic emergency sanitation and hygiene.
Further information
The thousands of Rohingya refugees staying in the open or in tents by the Cox's Bazar-Teknaf highway, hardly have any drinking water and sanitation facilities. Most of them are women and children who are not able to bathe as there is no arrangement for that. There are only a handful of latrines so most people have to go to nearby bushes to defecate. The number of children falling sick in this environment is increasing every day. From Leda in Teknaf to Kutupalong in Ukhia, a 42-kilometre distance, at least one child has been reported to be sick in every tent.

There are pregnant women giving birth amongst the stench of human excreta and with no access to safe drinking water. Severe flooding and erosion caused by heavy rains have further deteriorated the living conditions for the refugees along with the local poor people, creating more shortages of water and sanitation facilities.

The proposed support to refugees staying in registered camps managed by UNCHR, non-registered temporary camps and to the floating refugees is purely based on humanitarian grounds.
Contact information
Connie Benjamin
Login to see the e-mail-adress of the contact person.
Filter tags
Camps (emergency or longer term) East Asia & Pacific Emergency and reconstruction Health and hygiene International NGO Other funding source or unspecified Rural Rural areas Specific to one or several countries Toilets or urinals (user interface)
Links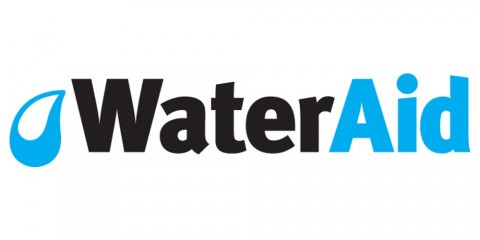 WaterAid
London
United Kingdom
---
---
Uploaded by:
Connie Benjamin (conniebenjamin)