Purpose
Piloting EcoSan toilets in 2 communal villages
Activities
This project pilots EcoSan toilets in 2 communal villages. These are 'model villages' from which the technology will be promoted for replication. The compost is used as fertiliser in order to improve agricultural production.

Activities include:

• Training local technicians in the building and maintenance of Ecosan toilets.
• Conducting the community process of identifying initial beneficiaries.
• Training local technicians in hygiene promotion.
• Identifying 113 households in Bugesera to build Ecosan toilets and form part of 'model villages'.
• Building 113 Ecosan toilets.
Countries of activity
Location of main activity
Objectives
1. Improved access to, and use of, sustainable sanitation facilities.
2. Replicability of EcoSan toilets is ensured through knowledge sharing for uptake and institutionalisation.
3. Support is provided to a further 60 households to replicate EcoSan toilets.
Contact information
Connie Benjamin
Login to see the e-mail-adress of the contact person.
Filter tags
Fertiliser Food security and productive sanitation International NGO Other funding source or unspecified Practitioners Rural Rural areas Specific to one or several countries Sub-Saharan Africa Toilets or urinals (user interface) Urine diversion dehydration toilets (UDDTs)
Links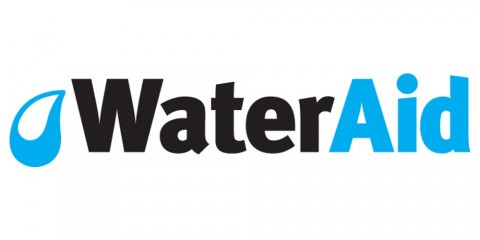 WaterAid
London
United Kingdom
---
---
Uploaded by:
SuSanA secretariat