Purpose
Increasing the efficiency, effectiveness and relevance of WaSH service provision in 20 towns through strengthening the capacity of towns' Utilities and Municipalities
Activities
The main approaches are Partnership and Experience sharing, learning and networking within the nation and outside Ethiopia. Activities include:

- Standardization of manuals and guidelines
- Refresher training on Asset Management
- Support citizen engagement
- Refresher training on Business Planning
- Training on Waste Management Plan
- Training on Solid Waste Management
- Documentation and knowledge management of best practice
- Support utility forums
Countries of activity
Location of main activity
Objectives
The project is aiming to increase the efficiency, effectiveness and relevance of WASH service provision in the twenty towns through strengthening the capacity of towns' Utilities and Municipalities by implementing a model capacity development project.

1) Performance of the towns' utilities in water supply is improved by 20% to agreed business plan targets by end of the project.

2) To improve the performance of sanitation and hygiene services providers in target towns by 20% above the base line.

3) To improve documentation, learning, knowledge management and networking between towns in Ethiopia and East Africa.
Contact information
Connie Benjamin
Login to see the e-mail-adress of the contact person.
Filter tags
Capacity development Cities Enabling environment and institutional strengthening International NGO Operation, maintenance and sustainable services Other funding source or unspecified Political processes and institutional aspects Politicians and local decision makers Specific to one or several countries Sub-Saharan Africa Urban (entire city)
Links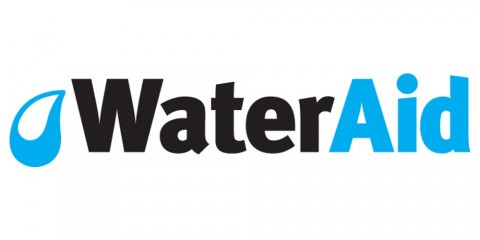 WaterAid
London
United Kingdom
---
---
Uploaded by:
SuSanA secretariat