Purpose
To build capacity of individuals, government and private institutions working in the area of sanitation and ensure improved delivery of sustainable sanitation to the un-served and underserved in India.
Activities
The National Institute of Urban Affairs (NIUA), under the Ministry of Urban Development, was appointed to build the capacity of governments at all levels and other sanitation actors, on decentralized sanitation. A sanitation capacity building platform has been created in March 2016 at NIUA, which acts as a hub for knowledge sharing, collaboration and training among local organizations and government bodies.

The Bill and Melinda Gates Foundation invited CAWST to support NIUA in designing, establishing, and strengthening this sanitation capacity building platform. This platform is pivotal to ensure urban local bodies and other actors in the sanitation system obtain the knowledge and skills required to effectively implement decentralized sanitation. This will not be a "one size fits all" approach. Rather, the platform will work with cities and states to analyze their situation, and to develop and offer appropriate capacity building activities addressing each area's unique needs and ambitions, walking alongside each urban local body as they plan, implement, and maintain decentralized sanitation systems.
Images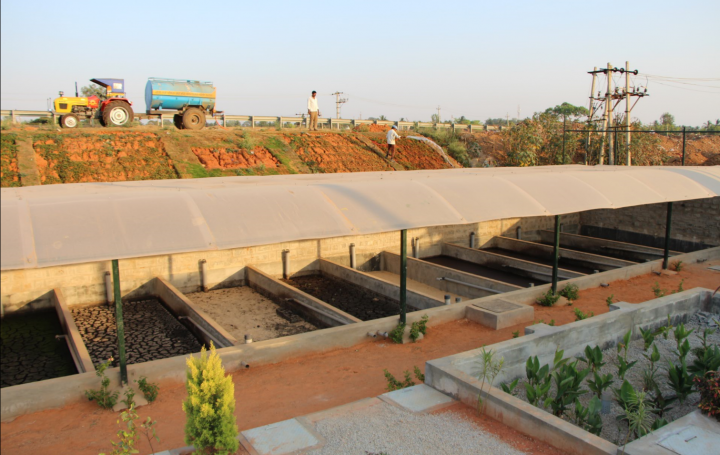 © 2016 • •
devanahalli
© 2016 • •
bhagalpur meeting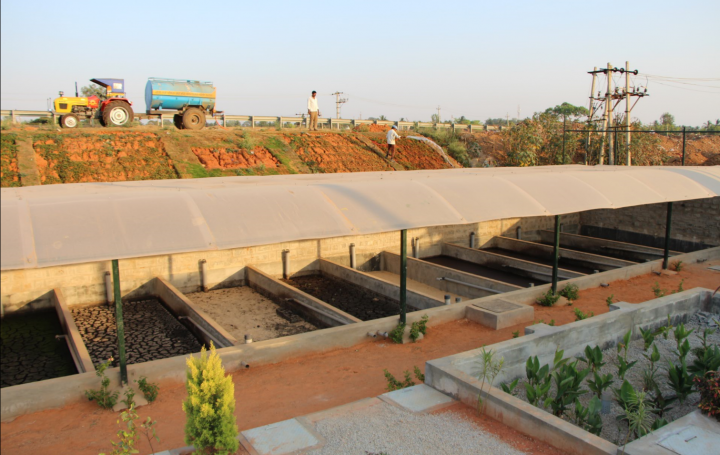 © 2016 • •
devanahalli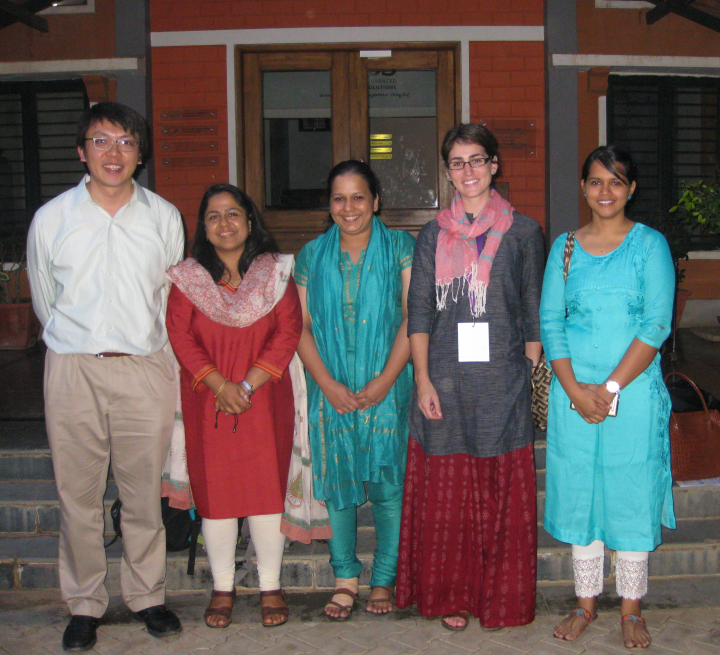 © 2016 • •
SCBP team
Countries of activity
Location of main activity
Further information
The Indian government has recently launched an ambitious national campaign called Clean India Mission (Swachh Bharat). This is an initiative to end open defecation and develop proper waste and fecal sludge management systems by 2019. In addition to conventional sewage systems, the Clean India initiative also includes decentralized sanitation systems such as properly managed latrines, septic tanks, and community-level wastewater treatment facilities, to address the nation's sanitation needs.

The involvement by CAWST in this project ended in 2017. The project continues to be run by National Institute of Urban Affairs (NIUA) (see link below).
Contact information
Tommy Ngai
Login to see the e-mail-adress of the contact person.
Sterenn Philippe
Login to see the e-mail-adress of the contact person.
Filter tags
Asia & Pacific Bill & Melinda Gates Foundation Capacity development Cities Educators Enabling environment and institutional strengthening Faecal sludge treatment processes International NGO Journalists Operation, maintenance and sustainable services Political processes and institutional aspects Practitioners Specific to one or several countries Technology comparisons Urban (entire city)
Links