Purpose
Investigating the role of enterprises in wash service delivery for the poor - focused in Indonesia, Vietnam and Timor- Leste
Activities
"Enterprise in WASH" is a 3-year research study, running from 2013-2016. The research investigates the role of micro, small and medium enterprises, who are emerging as important players in sustainable water, sanitation and hygiene (WASH) service delivery for the poor.

In recent years, civil society organisations (CSOs), amongst others, have been working with private and social enterprise to build 'professionalisation' of service delivery, moving beyond voluntary, solely community-focused approaches, and towards developing much needed supply chains.

To support this work, there is a need for new thinking and evidence on private and social enterprise involvement in WASH for the poor. "Enterprise in WASH" investigates how CSOs can best work at the interface of private, civil society and public sectors to support equitable, sustainable service delivery in challenging contexts.

This research is led by the Institute for Sustainable Futures at the University of Technology, Sydney and supported by the Australian Government's Australian Development Research Awards Scheme (ADRAS) through the Australian Civil Society WASH Fund (2013-2016).
Countries of activity
Location of main activity
Objectives
The research will improve the evidence base on the role of private and social enterprise in WASH service delivery for the poor. Additional outcomes include objectives to:
◾Contribute to improvements in the quality and impact of CSO work that engages private and social enterprise
◾Provide insight into viable WASH business models and interventions, as well as interventions to overcome market failure in the challenging contexts in which CSOs work
◾Provide guidance on how equitable outcomes—including gender equity—are best supported, including the skills and roles required by CSOs working in this realm
◾Provide essential information for policymakers in the three case study countries on relevant public sector support and regulatory roles
Contact information
Juliet Willetts
Login to see the e-mail-adress of the contact person.
Filter tags
Asia & Pacific Australian government Community sanitation Enabling environment and institutional strengthening Market development Operation, maintenance and sustainable services Political processes and institutional aspects Public awareness, advocacy and civil society engagement Specific to one or several countries University, education or research institution
Links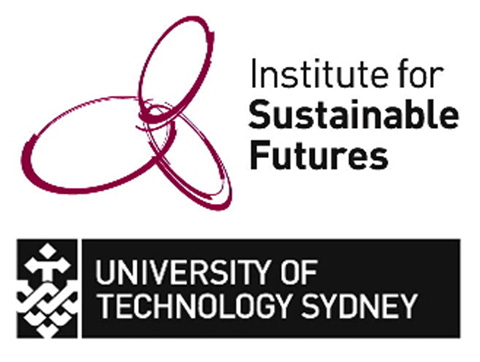 Institute for Sustainable Futures - University of Technology Sydney
Ultimo
Australia
---
---
Uploaded by:
Freya Mills (Freya)