Purpose
Supply of Unpolluted clean drinking water to Rural Communities (Nepal)
Activities
SOURCe is PPP project financed by Vestergaard Frandsen India Pvt Ltd and DEG, implemented by ASSIST in association with SIDEC NEPAL, aims to prevent water-borne diseases in rural areas of Nepal by providing access to improved drinking water and sanitation services, through the installation of household and community water filters, as well as creating awareness on the importance of safe drinking water and proper hygiene practices.

1. Multi Stakeholder Engagement
One-day stakeholder consultation will be conducted with around 25 village authorities, community representatives and health officers. It will be held during the formal launch of the project.

2. Community Awareness Campaigns
Five community awareness sessions will be held and 1000 people will be made aware of the need and importance of safe drinking water and proper hygiene practices through the distribution of Information flyers and posters in public places.

3. Team Building
Twenty local volunteers/community representatives will be trained through a 3-days training program on Installation and maintenance of the filters.

4. Filter Installation
Family water filters will be installed in 5000 households for free and usage/maintenance instructions will be given to the volunteers and community representatives. Also the usage and maintenance of this product is taught to the households during the installation.

5. Customer care centers
Three Customer care centers will be setup in the target region and the centers house spare parts, water testing facilities and trained customer representatives.

6. Partnerships Establishments
Partnerships with 3 NGOs/volunteer organizations will be signed for support and multiplication of events/awareness sessions.

7. Community Filter Installation
100 Community filters will be installed in schools through Vestergaard experts supported by local community representatives/volunteers and it will support around 10,000 school children.

8. School Programs
1,000 comic books on safe drinking water, hygiene & sanitation will be developed and distributed to school children. 3 drawing and writing competitions will be arranged.

9. Water testing setup
Water testing setup will be established at 2 schools which can test the water from households and communities.

10. Impact Assessment study
An impact assessment study will be made including the profitability/ affordability of household water filters, community filters and demonstrate the effect on the water quality during the life cycle of these filters. The impact assessment study will be submitted to all stakeholders including government authorities and Customer care centers.
Countries of activity
Location of main activity
Objectives
The targeted people of the project are those who live in poor rural areas and under poverty line with no access to clean water. The project will contribute to their behavioral change and demonstrate the positive impacts of good hygiene practices on their health and productivity.

Directly and indirectly, the project meets more than one benefit:
• Reduction of water borne diseases through access to clean water and thus improving health and productivity
• Knowledge improvement of rural people including school children on the proper use of water, sanitation and hygiene
• Reduction in carbon emission through reduced use of firewood to boil water
• Reduction of deforestation
• Development of a community based model strategy to promote healthy living of neighbouring communities
Further information
Partner: Vestergaard Frandsen India Pvt Ltd, DEG, SIDEC
Contact information
Mr. Karthik Subburaman
Login to see the e-mail-adress of the contact person.
Filter tags
Behaviour change Capacity development Community sanitation East Asia & Pacific Health and hygiene International NGO Rural Schools Specific to one or several countries
Links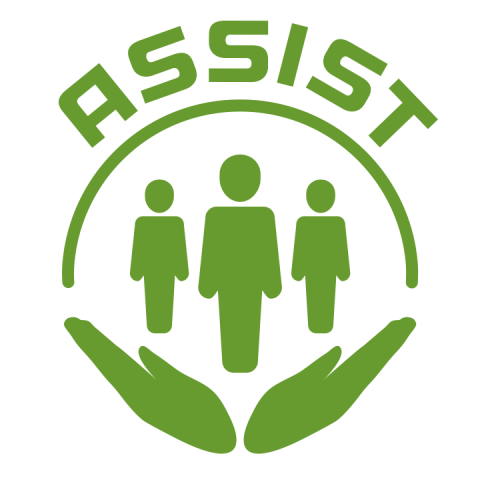 Asia Society for Social Improvement and Sustainable Transformation
Makati
Philippines
---
---
Uploaded by:
Jean Louise Miranda (JLMiranda)