Purpose
To contribute to the economic and political empowerment of women from low-income rural and peri-urban regions in six developing countries
Activities
Women Engage for a Common Future (WECF) developed together with (17) local partners in six countries (Afghanistan, Georgia, Kyrgyzstan, Tajikistan, South Africa, and Uganda) the Empower Women – Benefit for All programme (EWA) which is funded through FLOW.
Countries of activity
Location of main activity
Objectives
Increased economic self-reliance and women's political participation of women in low-income rural and peri-urban regions.

The overall goal of the "Empower Women – Benefit (for) All" (EWA) programme is to contribute to the economic and political empowerment of women from low-income rural and peri-urban regions in six developing countries (Afghanistan, Georgia, Kyrgyzstan, South Africa, Tajikistan, Uganda).
Further information
Although overall the economic component is on track, it showed a high variety among countries (and
even partners) in realising planned activities and targets. This appeared due to contextual factors and
the nature of activities undertaken by women and men project participants. Another important
factor is the partners' capacities to understand the various aspects of business development and how
to support women and men in developing their (very) small-scale income generation into a business
based on a profit orientation. This lead to the recommendation that WECF coordinators supported by
the WECF business advisor jointly with the partners should reflect on the country project's economic
component taking the various factors mentioned into account.
Filter tags
Capacity development Enabling environment and institutional strengthening Europe & Central Asia Food security and productive sanitation International NGO Other funding source or unspecified Peri-urban Political processes and institutional aspects Practitioners Rural Rural areas Specific to one or several countries Sub-Saharan Africa
Links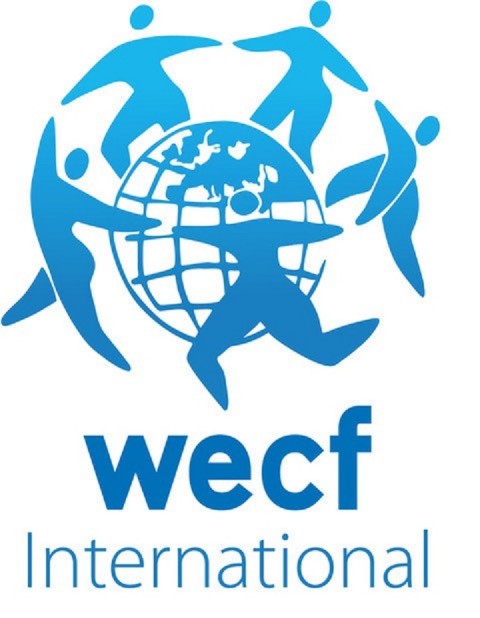 Women Engage for a Common Future
Munich
The Netherlands • Germany • France • Georgia • Switzerland
---
---
Uploaded by:
Claudia Wendland (CWendland)