Purpose
To improve the sanitation situation of poor urban dwellers as well as improve the public health and environmental status of small and medium-sized cities in the Ganga basin
Activities
To improve the sanitation situation of poor urban dwellers as well as improve the public health and environmental status of the city by finding sustainable and affordable wastewater and septage management solutions and to put together evidence-based results for rapid uptake and mainstreaming, with an emphasis on cities in a river basin.
Countries of activity
Location of main activity
Objectives
The aim of this project is to capacitate key state and non-state actors in preparation of City Sanitation Plans for at least 10 cities in Ganga basin; provide laboratory-based technical & documentation support to pilot/model projects that offer on-site & off-site demonstration of various technologies and develop technology options, testing protocols, monitoring and data validation procedures for wastewater treatment and faecal sludge management.
The proposed measures ride on the policy intervention and implementation opportunities provided by the government's push for pollution abatement in the cities of the Ganga River basin as part of the rejuvenated national efforts to clean this major river in the sub-continent. 
Further information
This investment will provide capacity building and onboarding support to urban local bodies (and others) in small / medium-sized cities in the Ganga basin and research on technology menus, protocols for waste/ faecal sludge management, support demonstration projects.

CSE is conducting capacity building programmes for ULBs to reduce the pollution levels in the Ganga Basin.
Filter tags
Bill & Melinda Gates Foundation Capacity development Cities East Asia & Pacific Enabling environment and institutional strengthening Operation, maintenance and sustainable services Political processes and institutional aspects Politicians and local decision makers Specific to one or several countries Technology comparisons Treatment of faecal sludge Treatment of wastewater or greywater University, education or research institution Urban (entire city)
Links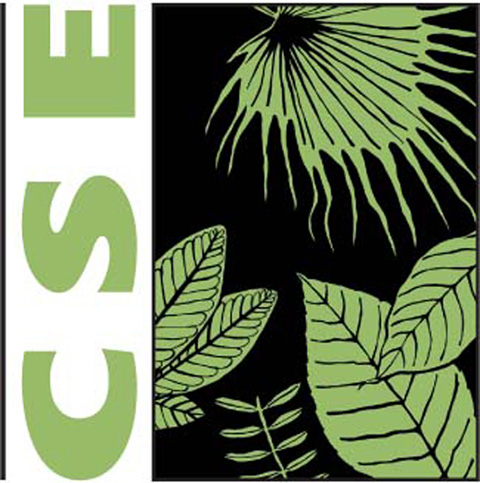 Centre for Science and Environment
New Delhi
India
---
---
Uploaded by:
danijela milosevic (milli)