Purpose
The project seeks to provide sound empirical evidence for future small-scale sanitation sector investments in South Asia
Activities
Eawag/Sandec is partnering with the Indian Institute of Technology (Chennai) and BORDA, Germany to carry out the first systematic assessment of small-scale sanitation systems in South Asia funded by the Bill & Melinda Gates Foundation. The main goal of the project is to provide evidence-based policy recommendations for improved system design, operation and maintenance (O&M) and monitoring to inform strategic financial decision making and effective institutional arrangements and, thus, contribute to the increase of sanitation coverage in South Asia.

The project, based in Bangalore, focuses on India, especially the States of Karnataka and Tamil Nadu, as well as Nepal, Pakistan and Bangladesh.

Short link: www.sandec.ch/4S
Countries of activity
Location of main activity
Objectives
The project seeks to provide sound empirical evidence for future small-scale sanitation sector investments in South Asia.

The 19 month research project will incorporate four key elements:
- Landscaping studies of small-scale sanitation systems in India and Nepal.
- Detailed socio-economic evaluation, cost-benefit and Life Cycle Analysis of selected systems (including sampling campaigns).
- Institutional analysis
- Policy recommendations to improve the regulatory framework, system design implementation and O&M guidelines based on evaluation findings.
Further information
Research or implementation partners: BORDA Germany, IIT Madras, ENPHO (Nepal) and NMBU (LCA Partner)
Filter tags
Bill & Melinda Gates Foundation Constructed wetlands Decentralised wastewater treatment (e.g. DEWATS) East Asia & Pacific Operation, maintenance and sustainable services Practitioners Specific to one or several countries Technology comparisons Treatment of wastewater or greywater University, education or research institution
Links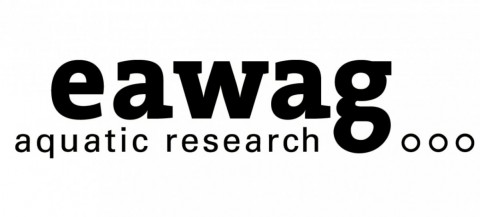 Swiss Federal Institute for Aquatic Science and Technology
Duebendorf
Switzerland
---
---
Uploaded by:
danijela milosevic (milli)