Purpose
South African Water Research Commission (WRC) supports sustainable development through reseach funding, knowledge creation and dissemination
Activities
WRC does not carry out research itself but administers research funds at a national level. WRC provides the country with applied knowledge and water-related innovation, by continuously translating needs into research ideas and, in turn, transferring research results and disseminating knowledge and new technology-based products and processes to end-users.

One of WRC's five key strategic areas is entitled "Water Use and Waste Management" and Thrust 3 of this key strategy area deals with "Sustainable Municipal Wastewater And Sanitation". This thrust focuses on the development of technologies and systems that optimise the full wastewater and sanitation services chain in the municipal (domestic) sector. This includes the reticulation, treatment and management of the residues. The challenge is to implement fitting solutions for a particular application that will remain functional throughout the intended lifespan of the installed infrastructure. This includes the responsible management of the wastewater sludge and faecal sludge that is generated. The need for innovative technologies and solutions is recognised as we prepare for the future – achieving more stringent effluent discharge standards, developing acceptable non-waterborne sewerage solutions, reliable treatment of ever-increasing high-strength domestic wastewater, and informing future policy.

Research overview
- Thrust 3: "Sustainable Municipal Wastewater and Sanitation"
- Knowledge Hub
- Partnership with the Bill & Melinda Gates Foundation as part of the Sanitation Research Fund for Africa Project to develop capacity in Southern and Eastern Africa for faecal sludge management.
Countries of activity
Location of main activity
Filter tags
Capacity development Community sanitation Decentralised wastewater treatment (e.g. DEWATS) Emptying and transport (non sewered) Enabling environment and institutional strengthening Faecal sludge treatment processes Fundamental research and engineering Government-owned entity (not university or research) Groundwater protection Health and hygiene Operation, maintenance and sustainable services Other funding source or unspecified Peri-urban Political processes and institutional aspects Practitioners Product design and engineering Resource recovery Rural Rural areas Schools Specific to one or several countries Sub-Saharan Africa Technology comparisons Toilets or urinals (user interface) Treatment of faecal sludge Treatment of wastewater or greywater Urban informal settlements (slums)
Links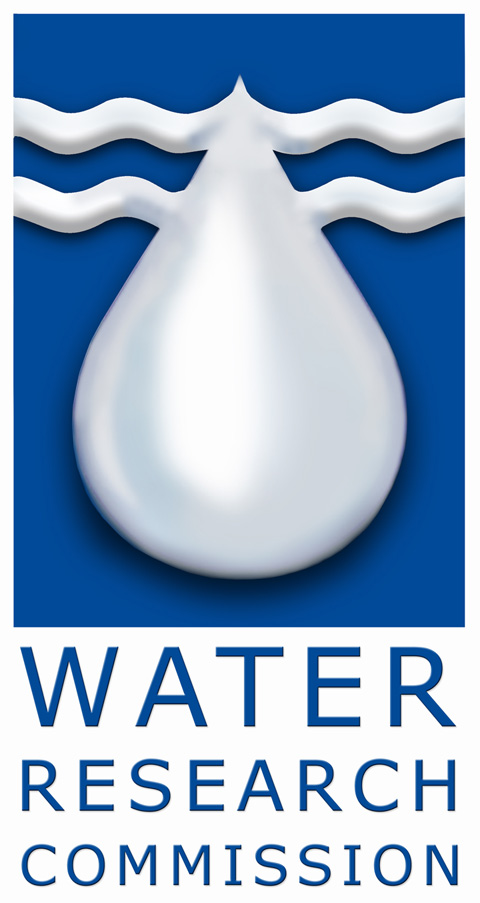 Water Research Commission
Gezina
South Africa
---
---
Uploaded by:
SuSanA Admin (susanaadmin)