Purpose
To capitalise field experiences and research outcomes to support the sector research and improve practices in the field
Activities
As a network of people and organisations working for the development of WaSH services in developing countries, the pS-Eau capitalises field experiences and research outcomes to support the sector research and improve practices in the field.

Its 3 background topics are sanitation (including wastewater management); water supply management in small centres and concerted local planning & integrated approach for urban services.

Past actions produced different methodological tools and publications:
- Solar Pumping (2015, in French)
- Hygiene and sanitation promotion (2015, in French and in English)
- Non-conventional sewerage services (2014, in French and in English)
- Concerted municipal strategies (2010-2013, in French and in English)
…

In addition of its 3 background topics, the pS-Eau current research focus are:
- WaSH services & climate change (working document available, 2016, in French and in English)
- Storm water management (preliminary study 2013, in French)
- Sanitation in small centres
- Energy optimisation for water supply services
…

All publications are available online (see website link).
Images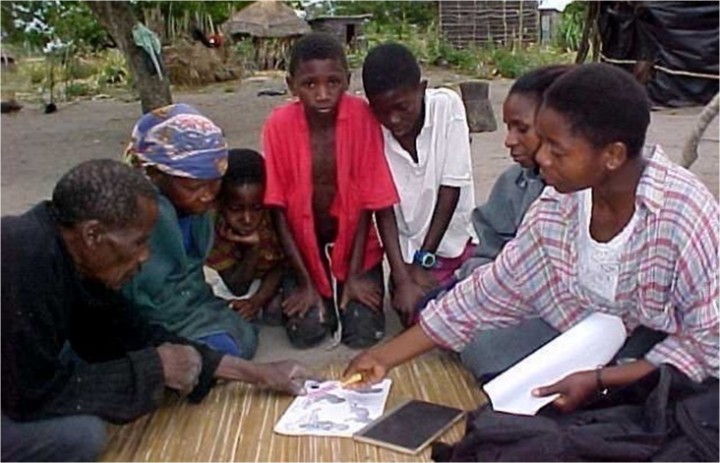 Image: Pseau sanitation project &copy pseau
Countries of activity
Location of main activity
Contact information
Christophe Le Jallé
Login to see the e-mail-adress of the contact person.
Filter tags
Behaviour change Capacity development Community sanitation Enabling environment and institutional strengthening Operation, maintenance and sustainable services Other funding source or unspecified Peri-urban Political processes and institutional aspects Practitioners Specific to one or several countries Technology comparisons Treatment of wastewater or greywater Urban (entire city)
Links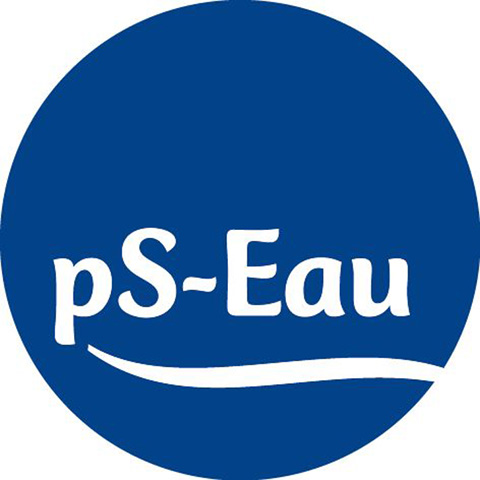 pS-Eau (Programme Solidarité Eau)
Paris
France
---
---
Uploaded by:
SuSanA Admin (susanaadmin)