Purpose
Public Private Partnerships in the eThekwini Municipality, South Africa, to improve the delivery of sanitation services through an incentivized contract for emptying and transport and for processing of excreta to develop valuable products
Activities
Though funding from the Bill & Melinda Gates Foundation (BMGF), the eThekwini Municipality's Water and Sanitation Unit (EWS), together with a professional consulting team (Khanyisa Projects, Partners and Development and the University of KwaZulu-Natal's Pollution Research Group) is exploring the use of business partnerships using incentivized contracts for the safe and efficient removal and disposal or processing of the UD contents.
Images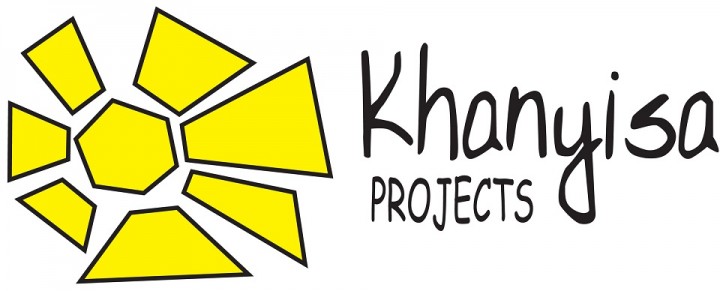 Image: x &copy x
Countries of activity
Location of main activity
Objectives
Objective 1: Implementation of a cost effective faecal waste removal system for the estimated 80 000 households in rural areas surrounding the city in order to ultimately improve health and safety of the residents. In meeting this objective, success will be removal of all faecal matter from the UD toilets and the empowering of a number of local teams under the managing contract to undertake the work independently and sustainably in the second cycle beginning in year three of operations.

Objective 2: Development and operation of a cost effective faecal waste processing plant using Black Soldier Fly (BSF) Technology through a partnership (using an operating contract) with a private sector organization. Success in meeting this objective will be the reduction in costs of processing or disposal of faecal waste through the sale of value added products by the BSF business partner.
Further information
Research or implementation partners:
eThekwini Water and Sanitation Services (EWS)
University of KwaZulu Natal Pollution Research Group (PRG)
Partners in Development (PID)
Filter tags
Bill & Melinda Gates Foundation Emptying and transport (non sewered) Faecal sludge treatment processes Faeces or faecal sludge Fertiliser Operation, maintenance and sustainable services Peri-urban Practitioners Private sector, including social enterprises Product design and engineering Protein for animal food Resource recovery Specific to one or several countries Sub-Saharan Africa Treatment of faecal sludge UK government
Links