Purpose
To improve the effectiveness, efficiency, inclusion and sustainability of total sanitation approaches for the poor and underserved in Nigerian states and contribute to national and regional good practices.
Activities
WaterAid seeks to:
Achieve and sustain Open Defecation Free (ODF) status at the community and household level;
Embed best practices derived from project implementation;
Undertake formal research to understand the effectiveness of community-led total sanitation (CLTS), which is a community mobilization intervention, as well as sanitation marketing, which targets suppliers of sanitation materials, in increasing the coverage and use of improved sanitation; and
Influence the path to scale in terms of State-wide, national and regional policy and practice.
The project will build on WaterAid's experience of applying context- and culture-modified variants of community-led total sanitation in Nigeria.
Countries of activity
Location of main activity
Objectives
- Increase sustainable sanitation access using a Total Sanitation approach.
- Learn lessons that can lead to programme improvements to the Total Sanitation approach.
- Undertake formal research to provide additional evidence of impact.
- Advocate for and influence policy and practice changes at a wide scale.
Further information
Research and implementation partners: WaterAid has been implementing the project in collaboration with the Local Government Areas (LGAs) and local NGOs (Community Health Initiative; Justice Development and Peace Initiative, and Society For Water and Sanitation) in three States of Nigeria (Jigawa, Enugu and Ekiti); UNICEF and Concern Universal on the development of sanitation marketing*; and the Water and Sanitation Media Network and the National Water Research Institute. The Institute for Fiscal Studies in the UK is leading the formal research in partnership with the Nigerian consulting company Indepth Precision Consult.
Filter tags
Behaviour change Bill & Melinda Gates Foundation Enabling environment and institutional strengthening International NGO Political processes and institutional aspects Public awareness, advocacy and civil society engagement Rural Rural areas Specific to one or several countries Sub-Saharan Africa
Links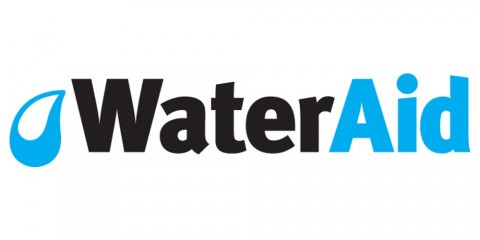 WaterAid
London
United Kingdom
---
---
Uploaded by:
danijela milosevic (milli)