Purpose
Support to Water Sector Development
Activities
The GIZ programme "Support to the Water Sector Development" is supporting the four line ministries that are involved in the sanitation sub-sector to improve coordination and cooperation on sanitation at the national and sub-national level.
It also aims to develop and implement concrete sanitation and hygiene related solutions.
GIZ contributes to improving the overall governance and coordination of the sanitation sub sector thorough active participation in the Technical Working Group Sanitation of the Government's Water Sector Development Programme (WSDP II) and in the Joint Sector Monitoring.
Specifically, GIZ commissioned a study for the Ministry of Health and Social Welfare (MoHSW) to support the mapping of sanitation and hygiene stakeholders and to provide recommendations on potential additional sources for financing, as well as for improved implementation of the National Sanitation Campaign in Tanzania through better coordination at sub-national level.
Images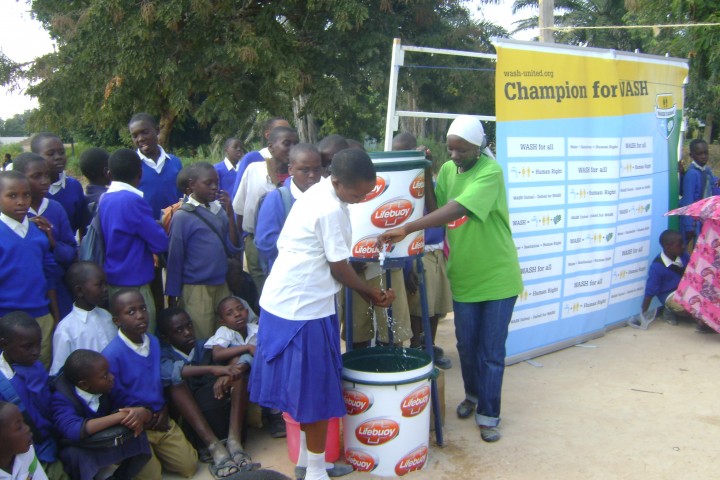 Image: WASH United activities, teaching proper hand washing, Mbeya &copy GIZ
Countries of activity
Location of main activity
Contact information
Ernst Döring
Login to see the e-mail-adress of the contact person.
Filter tags
Behaviour change Cities German government Political processes and institutional aspects Rural areas Schools Sub-Saharan Africa Urban (entire city)
Links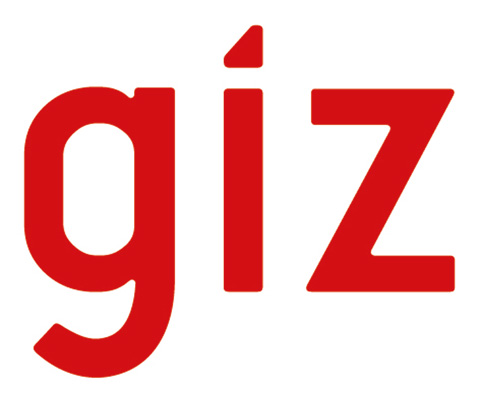 Deutsche Gesellschaft für Internationale Zusammenarbeit (GIZ) GmbH
Eschborn
Germany
---
---
Uploaded by:
SuSanA secretariat