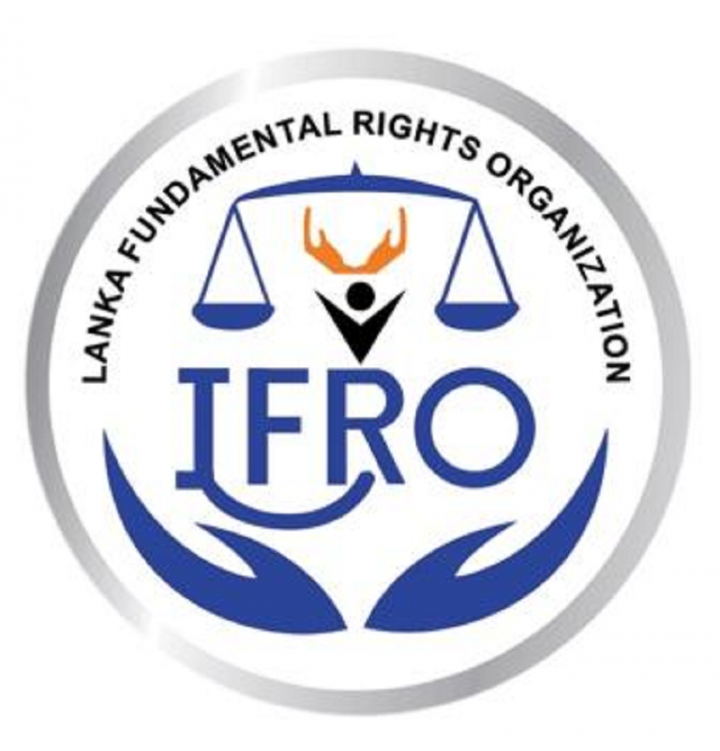 We work to ensure fundamental rights from womb to tomb. There are three areas which are involved in violation of fundamental rights. Which are Health, Education and Wealth. We assist everyone to be Healthy, Educated and Wealthy.

Under Health comes Environment, Water & Sanitation. We concentrate very much specially on these two as they are more connected to health. Our activities are future plans on Water & Sanitation are :
1) Ensure that all Schools have Water & Sanitation facilities
2) Build Sanitation facilities near Bus Halts where more Students, Girls & Ladies move.
3) Due to high population, the lands are blocked out and people build houses close by and build drinking water wells & toilets in the same land not knowing the ground water is being polluted due to the toilet waste. Therefore we promote and assist in making proper septic tanks without any leak.
4) We are planning to manufacture Sanitary Pads from natural Banana Trees.
Countries of activity
Projects in SuSanA database: 1
Filter tags
Local NGO