Purpose
The OSA is building a dynamic knowledge hub dedicated solely to sharing information and resources on ocean wastewater pollution.
Activities
Wastewater pollution has been a largely invisible problem. It becomes visible when people fall ill, fisheries fail, beaches close, toxic algal blooms wreak havoc, and much more. The negative repercussions of wastewater pollution are in front of us – we just need to recognize them. But, documentation of wastewater pollution can be difficult to find due to historical neglect of this issue, so Ocean Sewage Alliance partners began to identify and organize key pieces of information to help others build the case, point to the evidence, and connect to experts.

The Ocean Sewage Alliance Knowledge Hub synthesizes the impacts of ocean wastewater pollution, provides a primer for those new to the sanitation sector, explores opportunities in the solution space, includes an ever-growing library of multimedia resources, and serves as a gathering spot for folks to connect and collaborate on this issue.
Images

Image: Knowledge Hub
Countries of activity
Location of main activity
Filter tags
East Asia & Pacific Emptying and transport (non sewered) Enabling environment and institutional strengthening Europe & Central Asia Global Latin America & Caribbean Middle East & North Africa North America Public awareness, advocacy and civil society engagement Resource recovery South Asia Sub-Saharan Africa Toilets or urinals (user interface) Treatment of faecal sludge Treatment of wastewater or greywater
Links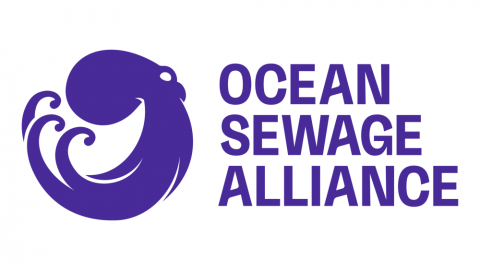 Ocean Sewage Alliance
San Francisco
United States
---
---
Uploaded by:
Claire Hirashiki (chirashiki)