Purpose
Improving access to safe sanitation and hygiene globally.
Activities
Safe sanitation is a human right and one of the Sustainable Development Goals (SDG 6.2). Nevertheless, around 3.6 billion people globally remain without access to safely managed sanitary facilities. About 540 million students do not have basic sanitation in their schools and circa 780 million people depend on healthcare facilities without any sanitation. Financial resources and knowledge that are required to renovate, build, operate, and maintain sanitary facilities are often missing. In addition, the importance of safe hygiene practices for human health and well-being is commonly overlooked. A lack of access to safe sanitation and hygiene particularly affects disadvantaged and vulnerable groups as well as women and girls.

To improve this situation, Sanitation for Millions builds female-friendly and inclusive sanitary facilities, trains local professionals to operate and maintain them, and promotes safe hygiene practices through targeted campaigns and knowledge transfer. The project is committed to destigmatising menstruation and thus facilitates the participation of women and girls in public life. Furthermore, the project promotes the treatment and reuse of sanitary wastewater and faecal sludge through the elaboration of concepts and the construction of appropriate facilities. The project strengthens the management capacities of institutional partners and municipal administrations in direct cooperation. To ensure the operation of the facilities in the long term, financing mechanisms are developed jointly with the local partner. As a global project, Sanitation for Millions can flexibly test and anchor new approaches in different cultural contexts. Based on proven quality standards, successful approaches are replicated and expanded.
Images

© 2019 • •
Logo of Sanitation for Millions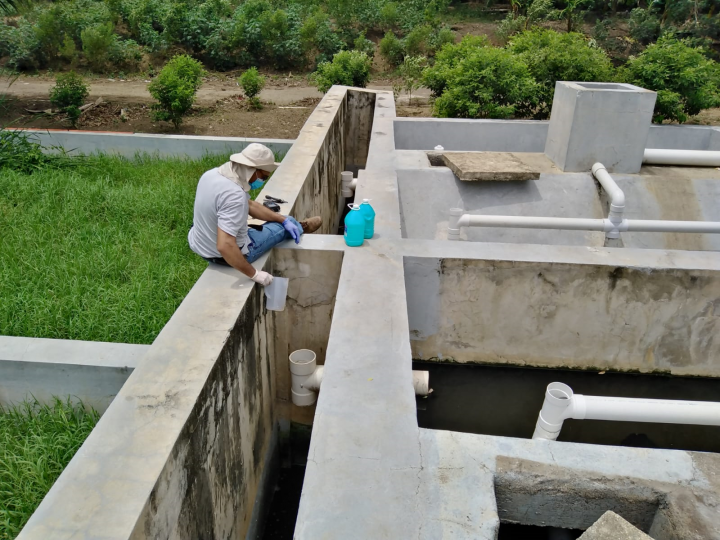 © • •
Image 10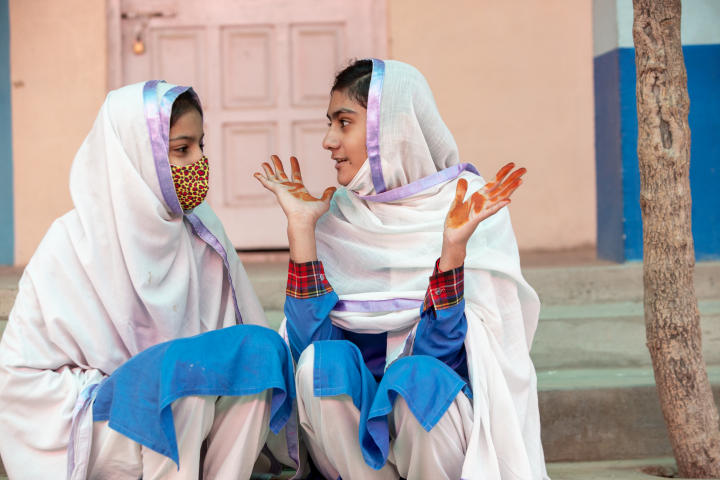 © • •
Image 09
© • •
Image 08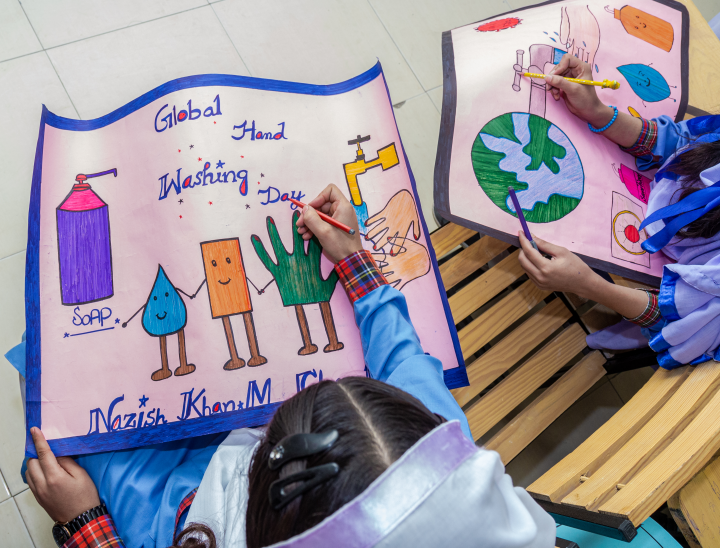 © • •
Image 07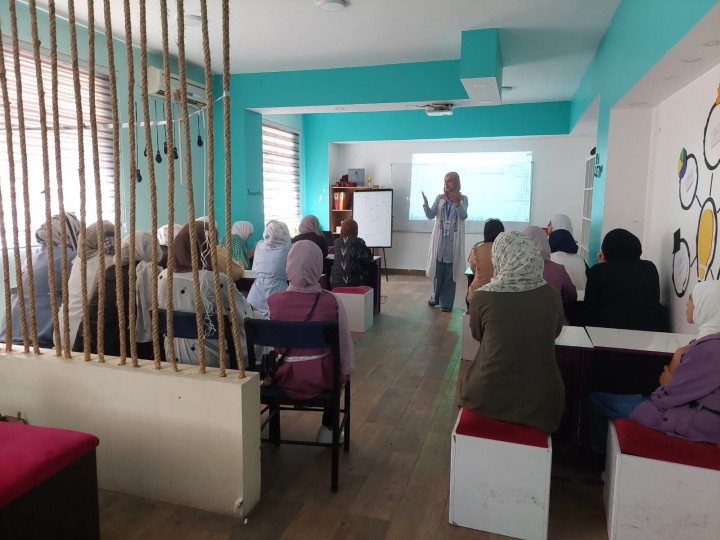 © • •
Image 06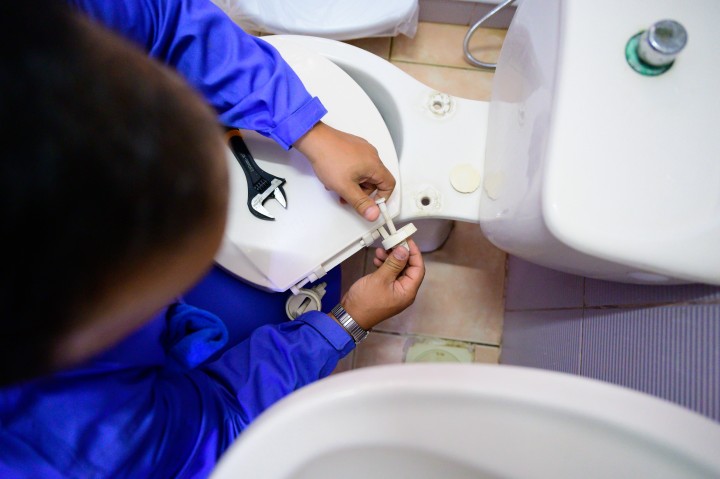 © • •
Image 05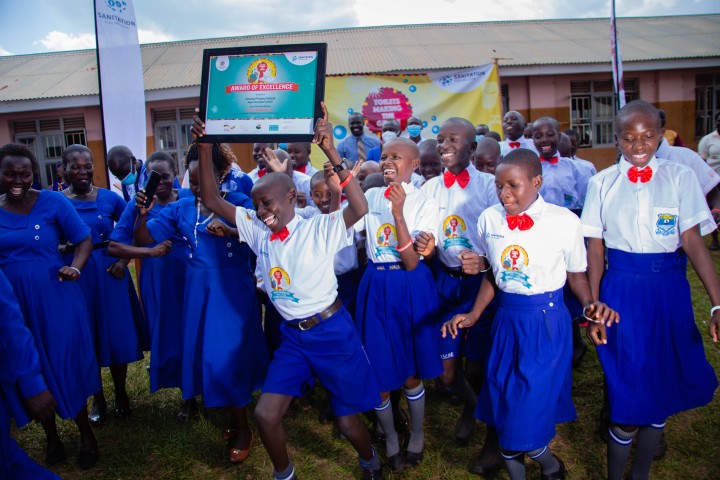 © • •
Image 04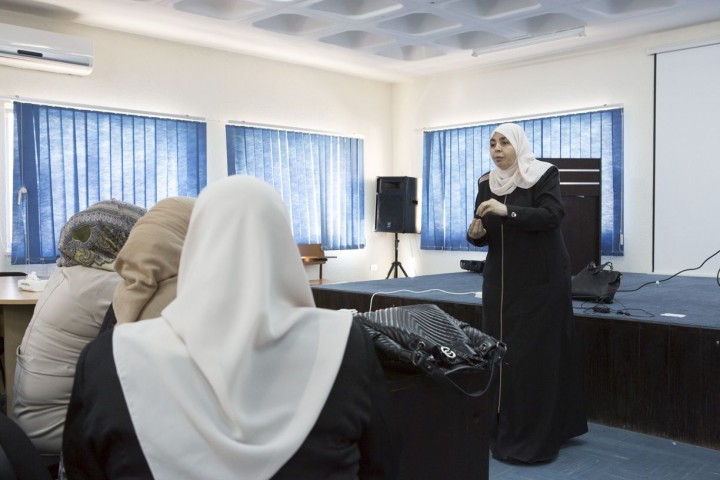 © • •
Image 03
© • •
Image 02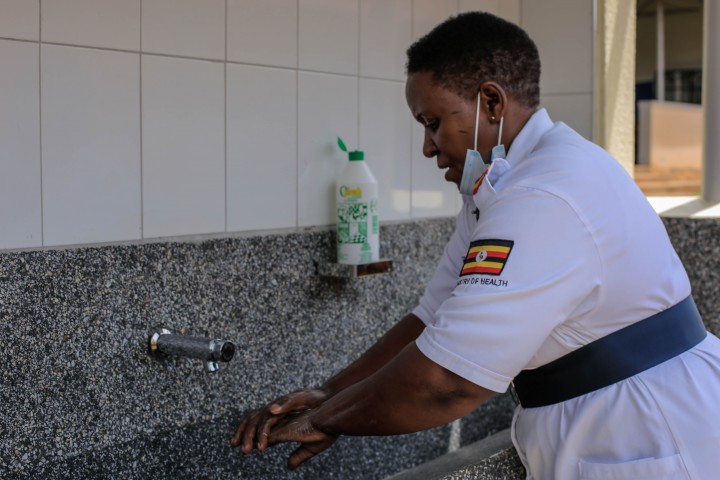 © • •
Image 01

© 2019 • •
Logo of Sanitation for Millions
Countries of activity
Location of main activity
Objectives
Objective
Disadvantaged and vulnerable population groups have access to safely managed sanitation and hygiene facilities. Access to adequate sanitation has been improved in public places such as schools, health centres and mosques. Domestic and industrial wastewater is collected, treated and purified before being returned to the natural water cycle.

What has been achieved so far?
- Around two million people are benefitting directly from improved access to safe sanitation and hygiene.
- 284 public institutions, like schools, healthcare facilities, and faith-based institutions, were provided with sanitary infrastructure, accompanied by measures to ensure their operation and maintenance. All infrastructural measures are inclusive and female-friendly.
- In addition, 680 separate handwashing facilities were built and put into operation at other public institutions.
- Around 1000 activities to spread knowledge and raise aware-ness have been carried out with the aim of achieving positive behavioural change concerning hygiene practices. These include measures in the area of hand hygiene, menstrual hygiene management and infection control in general.
- Around 3000 professionals were qualified for the provision of sanitary services through tailor-made training formats.
Further information
With the BMZ as the lead donor, Sanitation for Millions has received additional funding from the Bill & Melinda Gates Foundation, Water Unite, the Hungarian Ministry of Foreign Affairs and Trade, the Inter-American Development Bank, and share GmbH. The Deutsche Gesellschaft für Internationale Zusammenarbeit (GIZ) GmbH executes the global programme in close cooperation with local partners in Colombia, Jordan, Pakistan, Uganda, and with CReW+ in eleven countries of the Wider Caribbean Region.


Last update: December 2022
Contact information
Dr. Bärbel Schwaiger
Login to see the e-mail-adress of the contact person.
Patrick Mass
Login to see the e-mail-adress of the contact person.
Filter tags
Behaviour change Bill & Melinda Gates Foundation Capacity development Community sanitation Decentralised wastewater treatment (e.g. DEWATS) East Asia & Pacific Emptying and transport (non sewered) Enabling environment and institutional strengthening Europe & Central Asia German government Government-owned entity (not university or research) Latin America & Caribbean Middle East & North Africa Operation, maintenance and sustainable services Peri-urban Schools Specific to one or several countries Sub-Saharan Africa Toilets or urinals (user interface) Treatment of faecal sludge Treatment of wastewater or greywater UK government Water (irrigation, process, other)
Attached files
Links