Purpose
Decentralized odourless sustainable waterless toilet technology
Activities
Millions of people are visiting the lost city at Petra and toilets which doesn't need any infrastructure (digging, piping, septic tank, treatment facility..etc), pollution, maintenance and water supply are very much needed and urgent. UNESCO has strict rules when it comes to what kinds of toilets that would be accepted in such areas. ECOLOO was the only solution that met those rules and we were awarded the first contract by end of 2015 to supply 10 units, and a similar contract by end of 2016.
Images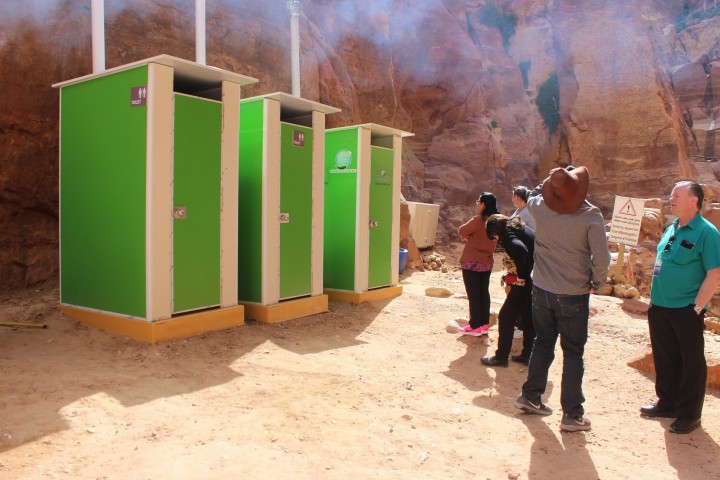 Image: UNESCO World Heritage Sites namely Dibbeen Forest Reserve, Wadi Rum Reserve and Petra Archaeological Park (PAP) in Jordan. Some units are installed on very high latitude (1200 and 2400 steps above the ground).
Countries of activity
Location of main activity
Objectives
The objective is to offer tourists decent toilets in Petra especially on the main trail extending from the Siq to the Treasury. That forms only 5% (13 square KM) of PAP's total area which is around 264 square kilometers.
Further information
Prior to the installation of our ECOLOO Toilets, Petra received a yellow card from UNESCO for being unsustainable where tourists had nowhere to go but open defecation polluting the environment badly. Flushing toilets were installed in few areas only.
Contact information
Imad Agi
Login to see the e-mail-adress of the contact person.
Zuraina Zaharin
Login to see the e-mail-adress of the contact person.
Filter tags
Composting, vermicomposting (solid waste), composting toilets Middle East & Nothern Africa Other funding source or unspecified Private sector, including social enterprises Specific to one or several countries Toilets or urinals (user interface)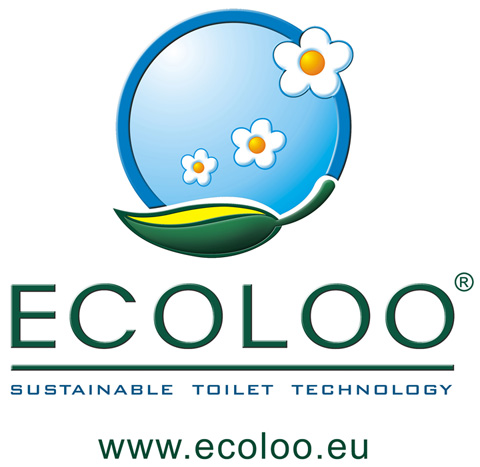 EcoLoo AB
Stromstad
Sweden
---
---
Uploaded by:
SuSanA Admin (susanaadmin)