Purpose
To generate a body of evidence that can help inform decision-making about how to increase latrine use in rural India
Activities
The International Initiative for Impact Evaluation (3ie), in collaboration with the research
institute for compassionate economics (r.i.c.e.), has established a programme of learning to generate evidence to inform the Swachh Bharat Mission (SBM) before its conclusion on October 2nd, 2019. The hallmark of this programme is to use behavioural science and conduct rapid impact evaluations of low-cost, scalable interventions.

This programme is divided into two phases. In phase one, 3ie awarded nine teams small grants to conduct formative research in rural areas across eight Indian states - Bihar, Odisha, Tamil Nadu, Gujarat, Karnataka, Telangana, Rajasthan and Uttar Pradesh - over three months. The most promising of these projects will be selected for full-scale implementation and impact evaluation over twelve months, resulting in the generation of rigorous evidence which can inform the Swachh Bharat Mission before its conclusion.

Taken together, the teams have employed a diversity of behavioural science-based approaches to the problem of latrine use. Some of the approaches include behaviour centred design; the risks, attitudes, norms, abilities, and self-regulation model; incentive framing; nudge theory; social norm models and modified versions of community-led total sanitation.
Images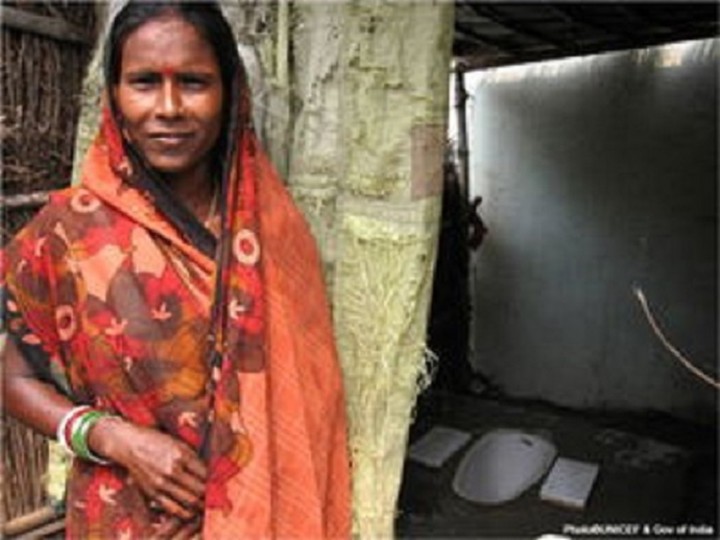 Image: Promoting Latrine Use in India Project
Countries of activity
Location of main activity
Objectives
To generate a body of evidence that can help inform decision-making about what works, why, for whom and when, in order to increase latrine use in rural India.
Further information
This programme emphasises the use of behavioural science to develop low-cost interventions to promote latrine use. Intervention costs are capped at USD 20 per household, to fit within the incentive offered to households by the SBM. This is facilitate the scalability of successful interventions. The aim of this program is to generate actionable evidence which can be scaled up within the IEC resources of the SBM before its conclusion in October 2019.
Contact information
Shaon Lahiri
Login to see the e-mail-adress of the contact person.
Neeta Goel
Login to see the e-mail-adress of the contact person.
Filter tags
Asia & Pacific Behaviour change Bill & Melinda Gates Foundation Enabling environment and institutional strengthening International NGO Political processes and institutional aspects Politicians and local decision makers Rural Rural areas Specific to one or several countries
Links