This webinar is jointly organised by the International Water Association (IWA) in partnership with Waterlinks as a part of a series under the IWA's Inclusive Urban Sanitation Initiative.

Low- and middle-income countries (LMICs) face significant challenges that hinder effective water & sanitation service delivery. These include but are not limited to: rapid urbanisation which often results in high population growth; missing or inadequate resources to finance the development and maintenance of service infrastructure; missing or ineffective policies and regulations; and weak or lack of clear institutional mandates to enforce the regulation. These challenges make it difficult to promote inclusive urban sanitation, particularly in LMICs. For these countries, inclusive urban sanitation is a distant target.

Hence, effective and practical actions, such as effective institutions, regulatory mechanisms, and sustainable financing are needed to ensure adequate, equitable, and safely managed sanitation in urban settings. This webinar will present cases from the Philippines and Bangladesh where:

- Regulation exists and the regulator has streamlined service provision by reaching the most vulnerable,
- No regulatory framework exists but the service provider has gone beyond their mandate to ensure inclusive urban sanitation.

The two experiences will build on current efforts to progress a widely applicable framework to advance inclusive urban sanitation to achieve SDG 6.2, especially in LMICs.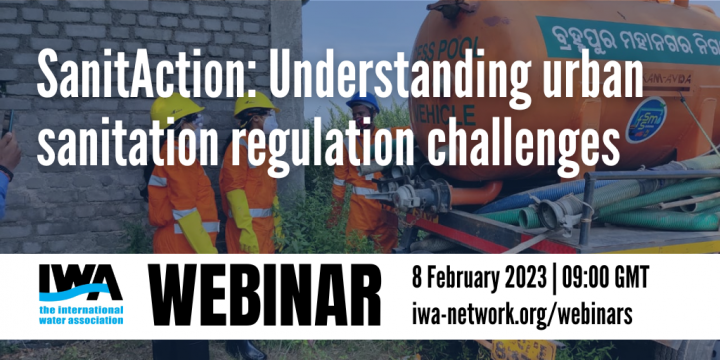 Objectives
Following this session, participants will be able to:

- Learn about the Citywide Inclusive Sanitation (CWIS) framework and barriers faced by utilities / municipal local bodies in diverse regulatory contexts.
- Understand successful regulatory reforms for improved urban sanitation service delivery provision in the Philippines and Bangladesh.
- Map key enablers for amplifying inclusive urban sanitation – policies, financing and regulatory mechanisms.
Speakers
- Suresh Rohilla Kumar, Programme Lead, International Water Association, United Kingdom
- Mai Flor, Executive Director, WaterLinks, Philippines
- Abdullah Al-Muyeed, Chief Operating Officer, CWIS-FSM Support cell, Bangladesh
- Patrick Lester Ty, Chief Regulator, MWSS Regulatory Office, Philippines
Event location
SanitAction: Understanding urban sanitation regulation challenges
Online
Contact information
Patrick Ronoh
Senior Project Officer: Inclusive Urban Sanitation
patrick.ronoh@iwahq.org
+44 7512696782
Links to external websites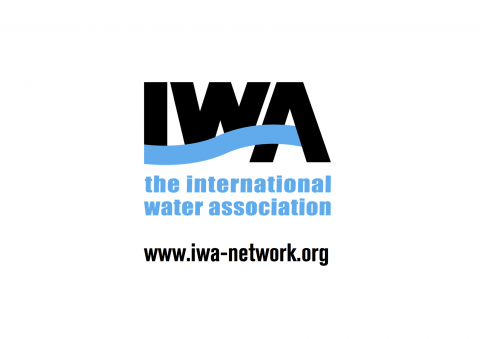 International Water Association
London
United Kingdom
---
---
Uploaded by:
Patrick Ronoh (ronoh)