In 2014, the Water, Engineering and Development Centre (WEDC) will be co-hosting the conference with the National University of Civil Engineering, Hanoi, Vietnam. Hanoi, with over a thousand years of history, is the capital City of Vietnam, a country of hidden charm with many attractions for tourism. The conference will be held from September 15 - 19, 2014.
Further Description / Program
Dedicated to the sharing of knowledge and development of capacity in WASH (Water, Sanitation and Hygiene) appropriate to local contexts, the WEDC International Conference provides a valuable platform for reflection, debate and exchange, rooted in practice.

The week begins with three days of peer reviewed paper presentations and discussion which combine practically focussed briefing papers with more academic refereed papers. A two day capacity development programme follows, to develop skills and update knowledge with current good practice.

The programme also incorporates: sharing of best practices through side events hosted by international agencies; a vibrant exhibition; interesting field visits; and importantly carefully structured social events which help participants relax and optimise networking opportunities.

The 37th WEDC International Conference welcomes contributions on any aspect of WASH in low- and middle-income countries, including, but not restricted to:
• sanitation and wastewater management
• water treatment and supply
• solid waste management and urban drainage
• management, financing, institutional development
• capacity building and training
• knowledge management and dissemination
• equity and inclusion – reaching underserved groups
• community based approaches
• disaster risk management

In particular, submissions which will contribute to the following specific thematic discussions:
1. Successful approaches to delivery of sustainable WASH services at scale
2. Innovative Water Utility Finance and Management
3. Institutional capacity development
4. How to mainstream equity and inclusion within Institutions
5. Achieving a smooth transition from emergency to development in provision of WASH services
6. Equipping the next generation with the rights skills and knowledge to meet the needs of today and tomorrow.


The Call for Papers and other contributions are to be submitted by February 28, 2014. Please see http://www.wedcconference.co.uk/docs/37/Call_for_Papers.pdf for more details.
Links to external websites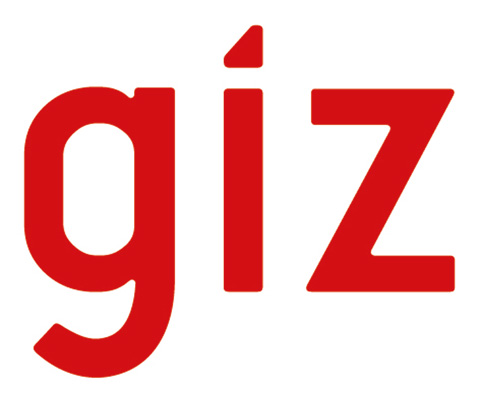 Deutsche Gesellschaft für Internationale Zusammenarbeit (GIZ) GmbH
Eschborn
Germany
---
---
Uploaded by:
dotwerkstatt (dotwerkstatt)