UN Water highlighted that billions of people around the world still lack safe water, sanitation and handwashing facilities. An estimated 63 per cent of the West Asia and North Africa (WANA) region still lack safely managed sanitation facilities, which include the unsafe disposal of human faeces in open fields, bodies of water or with solid waste. With much of the wastewater left untreated, water pollution, hygiene, health and more importantly water availability region wide is under threat.
Images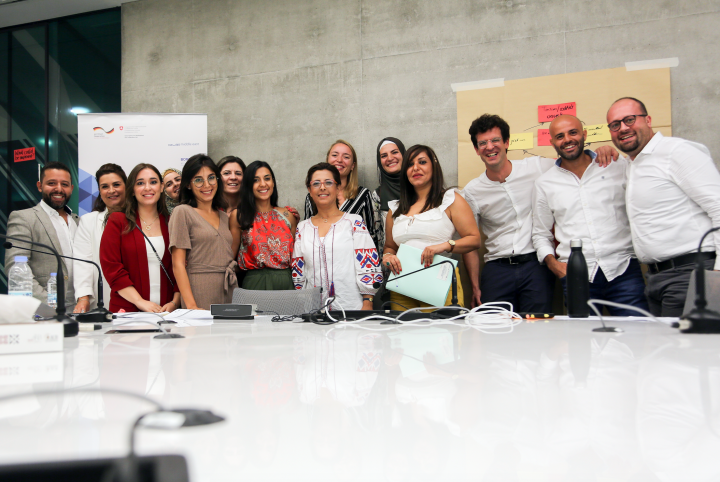 Image: Journalists in Lebanon
There is a growing consensus that these challenges are not widely known and are not taking the interest of regional media. Media now-a-days are more so concentrating on war and conflict in the region, and by passing other regional and national challenges which include water scarcity, sanitation and hygiene.