There is a global and regional need to address sanitation and water challenges. SDG 6 on Water and Sanitation focuses on addressing key components on water availability, sanitation, improved water quality, increased water efficiency, ecosystem protection and finally water diplomacy. More importantly, SDG 6 and its targets address sanitation beyond toilets, which include aspects of excreta management and reuse.
Images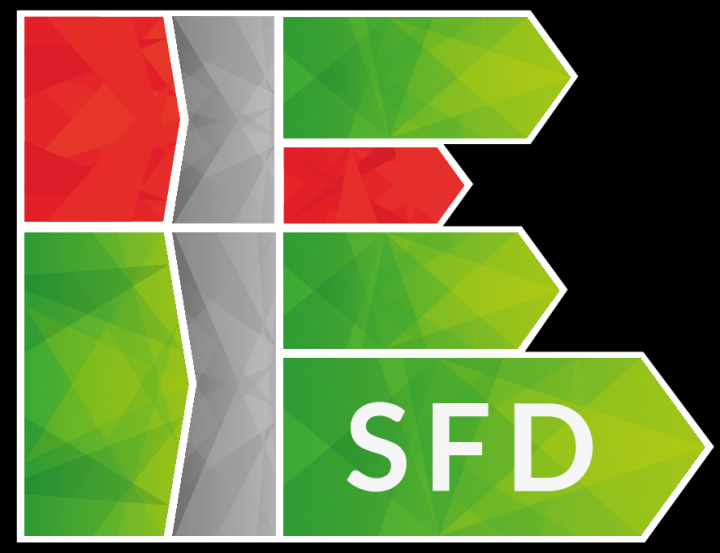 Image: SFD logo
There is a growing consensus that the challenges of excreta and septage management can be met by monitoring the sanitation service chain, to identify its strengths and weaknesses, from containment, to emptying, transport, treatment and safe disposal or resource recovery. The Shit Flow Diagram (SFD) would be the most relevant tool to assess just that.

In that regards, the SuSanA West Asia and North Africa (WANA) Chapter aims to enable governments and sanitation practitioners in recognizing the need to achieve sustainable sanitation and providing them with the tools (SFD) to help identify baseline situations and their possible interventions. The chapter is currently translating the SFD manual from English to Arabic, and will provide a 3 day training in 2019 to chosen ministry employees in Jordan, on how to use the tool.
Links to external Websites