Purpose
To field test toilet prototypes in disadvantaged areas of eThekwini Municipality with the ultimate aim of rollout in other parts of the world
Activities
This investment will cover 24 months of local project management for the Engineering Testing Platform of RT prototypes being deployed in Durban, SA.
Location
Objectives
To field test toilet prototypes in disadvantaged areas of eThekwini Municipality with the ultimate aim of rollout in other parts of the world in order to improve sanitation services to the poor
Links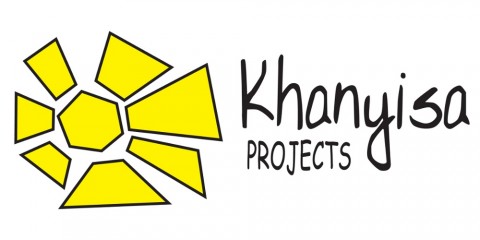 We got more than just a new look!
Welcome to the new website of susana.org
On 1 September we relaunched our website, using a new menu concept to improve the user experience. However, some functions are not working yet but we are working on those now. If you have any comments or suggestions please post them here on the SuSanA discussion forum. Thank you.
---