Sarar Transformación
Mexico • Tepoztlan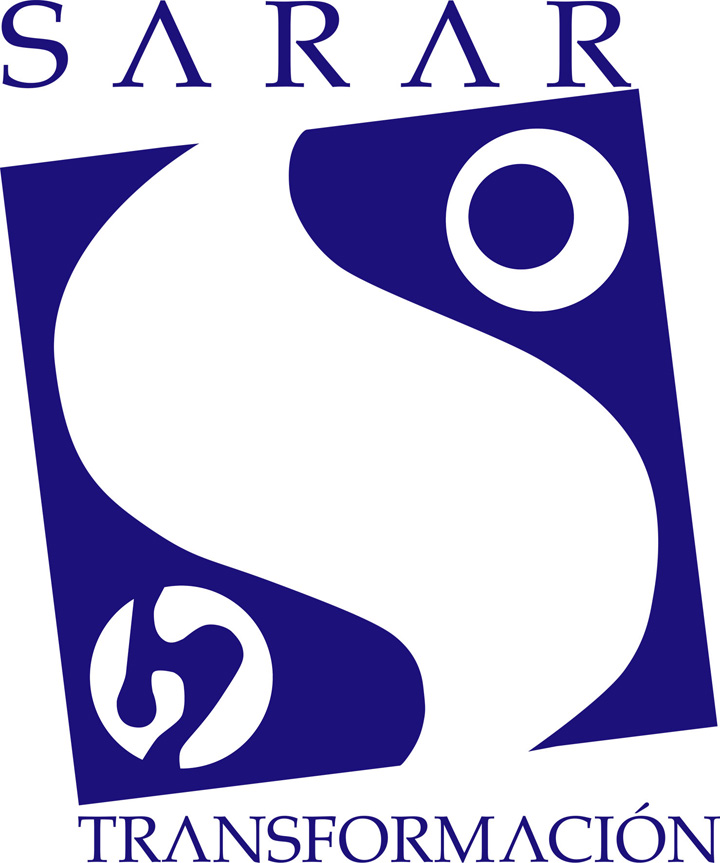 Sarar Transformación , based in Tepoztlan, Morelos, Mexico, is an international multidisciplinary consulting group primarily focusing in recent years on the development and promotion of ecological sanitation systems - ecosan.
Sarar Transformation's mission is to stimulate the transformation of the conventional modes of thinking and acting in relation to water and sanitation to more natural and holistic systems, closing the nutrient cycle to stop the degradation of our planet and improve the quality of life in a context of equity and economic harmony , social and ecological.
Countries of Activity
We got more than just a new look!
Welcome to the new website of susana.org
On 1 September we relaunched our website, using a new menu concept to improve the user experience. However, some functions are not working yet but we are working on those now. If you have any comments or suggestions please post them here on the SuSanA discussion forum. Thank you.
---