PSTC (Population Services and Training Center)
Bangladesh • Dhaka-1217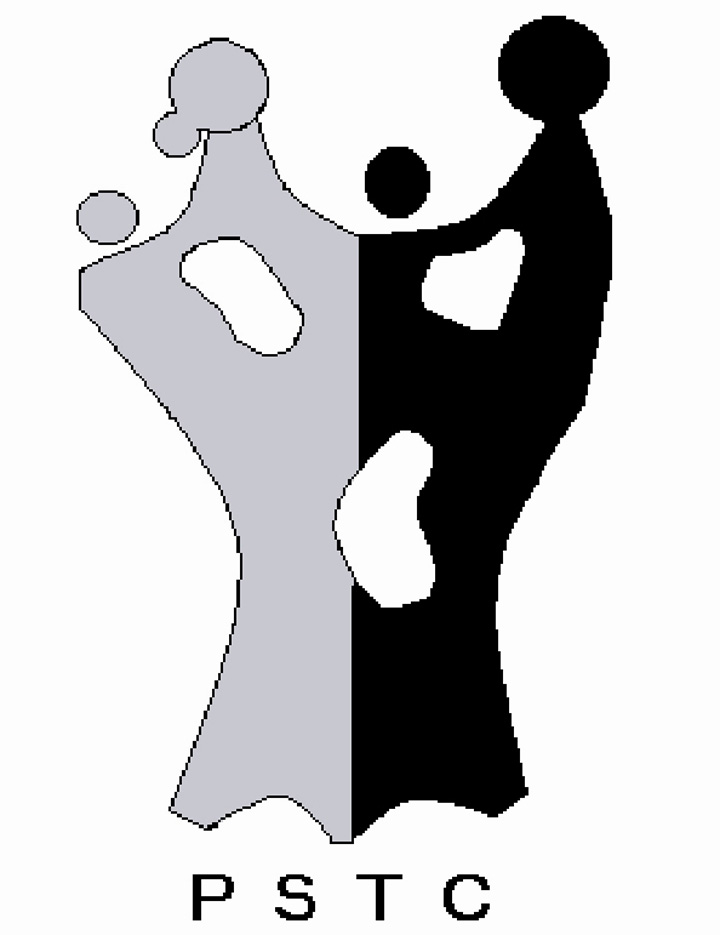 Population Services and Training Center (PSTC) has been working with Action Aid Bangladesh (AAB) since 2001 under REFLECT program and started working on a very new, innovative and challenging area of Occupational Health on pilot basis from July 2005. PSTC became Development Partner (DA) of AAB in January 2006 and continue the project; titled "Promoting Corporate Social Responsibility on Occupational Health Rights Project". The primary targets of this project are the factory workers and managers/owners of different sectors and the secondary target are the civil society, policy and decision makers. The objective is to ensure the occupational health rights of the workers in the work place and their socio-economic well being through increasing Corporate Social Responsibility (CSR).
Countries of Activity
We got more than just a new look!
Welcome to the new website of susana.org
On 1 September we relaunched our website, using a new menu concept to improve the user experience. However, some functions are not working yet but we are working on those now. If you have any comments or suggestions please post them here on the SuSanA discussion forum. Thank you.
---