Centre for Integrated Development
India • Ahmedabad, Gujarat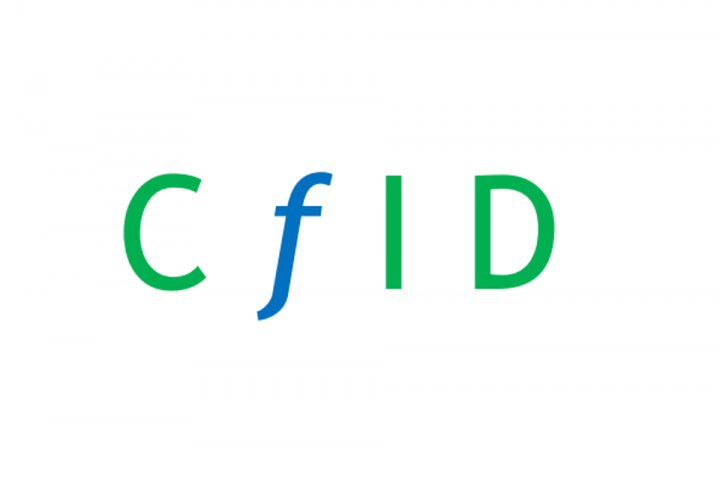 CfID is a multidisciplinary resource group consultancy organization initiated in 2004. It is formed by collaboration of professionals from Planning, Engineering and Development fields. CfID works towards integrated use of technology, process and systems in development of social and physical infrastructure for elevating the quality of life; through consultancy, implementation, research and education with special focus on Disaster Management, Water-Environment-Sanitation (WES), and Infrastructure & Services.
Countries of Activity
We got more than just a new look!
Welcome to the new website of susana.org
On 1 September we relaunched our website, using a new menu concept to improve the user experience. However, some functions are not working yet but we are working on those now. If you have any comments or suggestions please post them here on the SuSanA discussion forum. Thank you.
---