IWMI (International Water Management Institute)
Sri Lanka • Colombo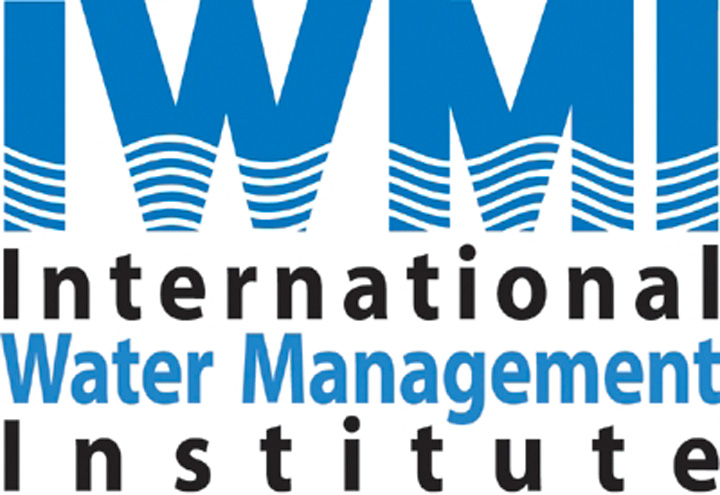 IWMI is one of 15 international research centers supported by the network of 60 governments, private foundations and international and regional organizations collectively known as the Consultative Group on International Agricultural Research (CGIAR). It is a non-profit organisation with a staff of 350 and offices in over 10 countries across Asia and Africa and Headquarters in Colombo, Sri Lanka.
IWMI's Mission is to improve the management of land and water resources for food, livelihoods and the environment.
Countries of Activity
Projects in SuSanA database
We got more than just a new look!
Welcome to the new website of susana.org
On 1 September we relaunched our website, using a new menu concept to improve the user experience. However, some functions are not working yet but we are working on those now. If you have any comments or suggestions please post them here on the SuSanA discussion forum. Thank you.
---