INNSZ (Instituto Nacional de Ciencias Médicas y Nutrición)
Mexico • Mexico D.F.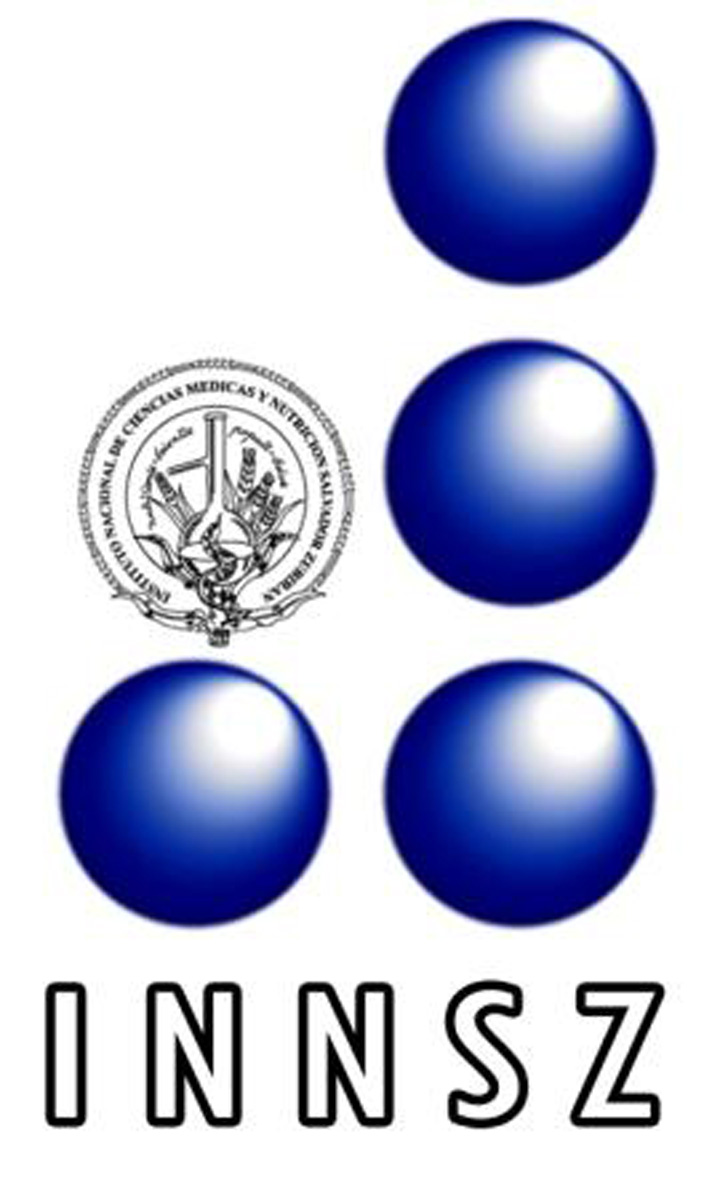 The National Institute of Medical Sciences and Nutrition Salvador Zubirán (INCMNSZ, INNSZ) is one of the National Institutes of Health under the Ministry of Health. It is one of the most prestigious medical institutions and scientific assistance in Mexico.
At its inception, the Institute was planned as a medical model of care that activities serve as a basis for education and research, thinking that you can only give good care in an academic setting conducive to teaching and scientific research.
Countries of Activity
We got more than just a new look!
Welcome to the new website of susana.org
On 1 September we relaunched our website, using a new menu concept to improve the user experience. However, some functions are not working yet but we are working on those now. If you have any comments or suggestions please post them here on the SuSanA discussion forum. Thank you.
---