Non-Water Sanitation e.V.
Germany • Berlin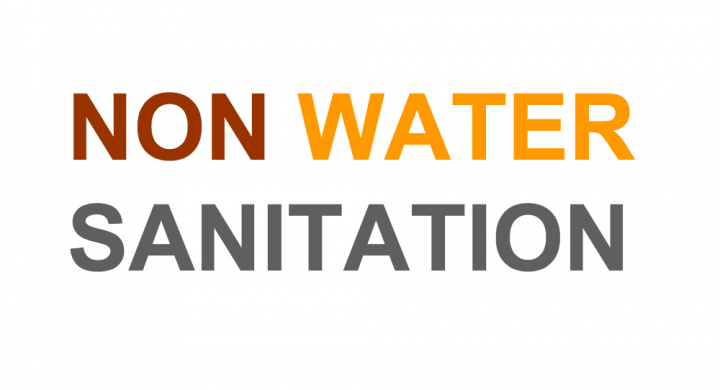 Non-Water Sanitation is a non-profit organization which promotes drytoilets and raises awareness about hygiene topics. So far, they helped one rural village in India (Darewadi) to gain Open Defecation free status and build a drytoilet-complex for a residential school in another indian village.

Next to the development aid projects, they started EcoToiletten which is a rental for ecological mobile toilets in Germany. This is an alternative to the widely known plastic toilets. The campaign helps to promote ecosan in Germany and also a part of the returns are allocated to the projects in developing countries.

In addition they also try to do research in the field of sanitation. Topics of interests are the reduction of xenobiotics in human feces and urine, and the establishment of a social-business in developing countries around ecosan.
Countries of Activity
We got more than just a new look!
Welcome to the new website of susana.org
On 1 September we relaunched our website, using a new menu concept to improve the user experience. However, some functions are not working yet but we are working on those now. If you have any comments or suggestions please post them here on the SuSanA discussion forum. Thank you.
---