TUHH (Hamburg University of Technology, Institute of Wastewater Management and Water Protection)
Germany • Hamburg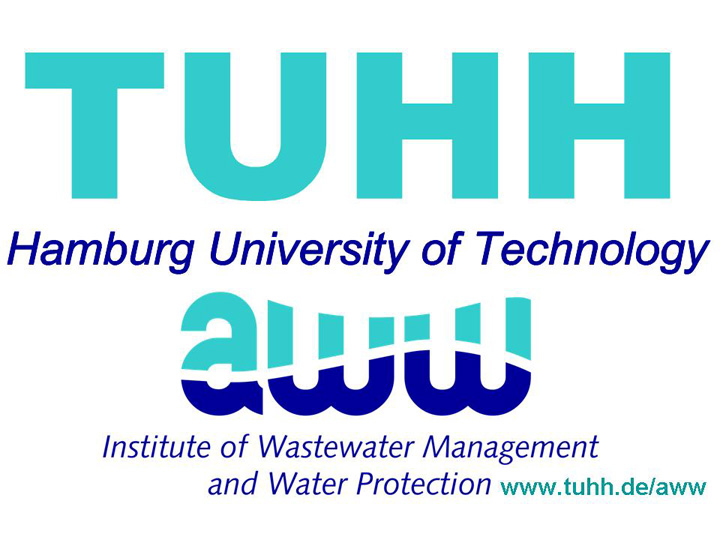 The Institute of Wastewater Management and Water is a research institute of the Technical University Hamburg-Harburg (TUHH).
The main fields of research of this institute are the development and optimisation of techniques and procedures for the treatment of municipal and industrial wastewater. Specific projects in this area are the development of concepts including sewage concepts with production of higher-quality fertiliser and water reuse.
Countries of Activity
Projects in SuSanA database
We got more than just a new look!
Welcome to the new website of susana.org
On 1 September we relaunched our website, using a new menu concept to improve the user experience. However, some functions are not working yet but we are working on those now. If you have any comments or suggestions please post them here on the SuSanA discussion forum. Thank you.
---