Dunster House Ltd
United Kingdom • Bedford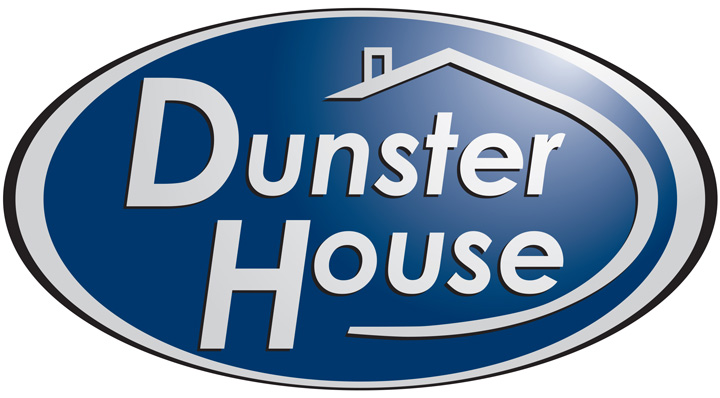 Dunster House Ltd is the UK's leading manufacturer in garden and outdoor lifestyle products which specialises in timber and sustainable solutions. Established in 1994 we have experienced strong growth in the company and now have 4 sites in the UK with manufacturing sites across Europe.
We have an expanding company with a strong culture of social responsibility and we believe that business has a role in tackling issues such as sanitation, which is why we have been developing over many years a range of environmentally friendly products and humanitarian products.
The company has a strong history of trading both in the UK and Internationally.
Countries of Activity
We got more than just a new look!
Welcome to the new website of susana.org
On 1 September we relaunched our website, using a new menu concept to improve the user experience. However, some functions are not working yet but we are working on those now. If you have any comments or suggestions please post them here on the SuSanA discussion forum. Thank you.
---