FAO (FAO Land & Water Development Division)
Italy • Rome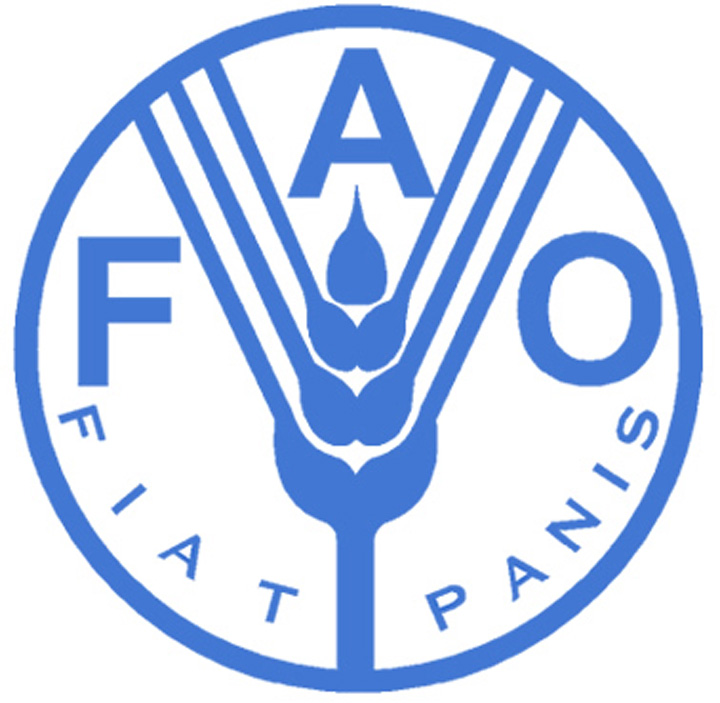 The Water Development and Management Unit (NRLW) of FAO is engaged in a programmatic approach to agricultural water management addressing water use efficiency and productivity, and best practices for water use and conservation, throughout the continuum from water sources to final uses.
Countries of Activity
We got more than just a new look!
Welcome to the new website of susana.org
On 1 September we relaunched our website, using a new menu concept to improve the user experience. However, some functions are not working yet but we are working on those now. If you have any comments or suggestions please post them here on the SuSanA discussion forum. Thank you.
---