GEOWASH (Guarantee Environment on Water Sanitation and Hygiene)
Nigeria • Akure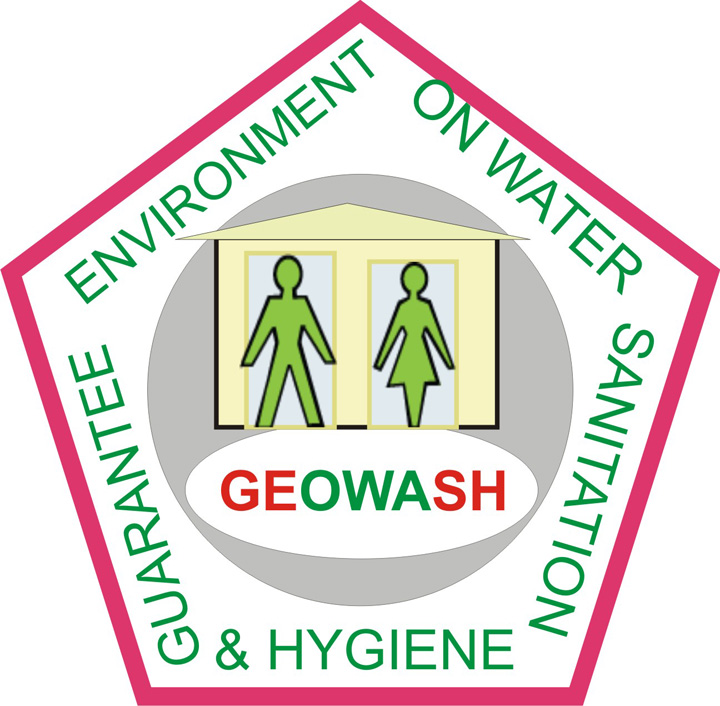 GEOWASH is a Non Governmental Organization targeting at creating a sustainable environment towards achieving the MDGs by the use of pool of Volunteers across the state. Its missionis to sensitize the masses as well as the policy makers on Water, sanitation and Hygiene / Health issues across the Nation and beyond. To becomes the best NGO in Nigeria when it comes to advocacy on WASH sustainability and to help the millions who lack access to water, sanitation, hygiene and basic health information in Nigeria with access form top to the grass root level.
Countries of Activity
We got more than just a new look!
Welcome to the new website of susana.org
On 1 September we relaunched our website, using a new menu concept to improve the user experience. However, some functions are not working yet but we are working on those now. If you have any comments or suggestions please post them here on the SuSanA discussion forum. Thank you.
---