Wetlands Work!
Cambodia • Phnom Penh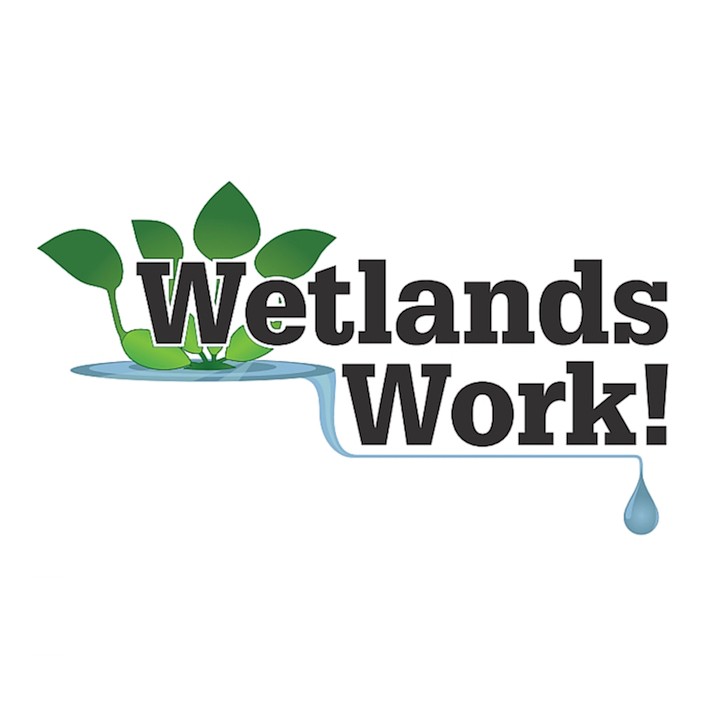 WW! is a science-based sanitation and safe water treatment idea and design operation, registered as a socio-entrepreneurial business. We design, develop, test, research and implement simple systems to significantly improve water quality using ecologically engineered microbial and wetland-based mesocosms. WW! is also interested in the conservation and promotion of natural wetland corridors as public infrastructure for water quality.
Countries of Activity
Projects in SuSanA database
We got more than just a new look!
Welcome to the new website of susana.org
On 1 September we relaunched our website, using a new menu concept to improve the user experience. However, some functions are not working yet but we are working on those now. If you have any comments or suggestions please post them here on the SuSanA discussion forum. Thank you.
---