LeAF
Netherlands • Wageningen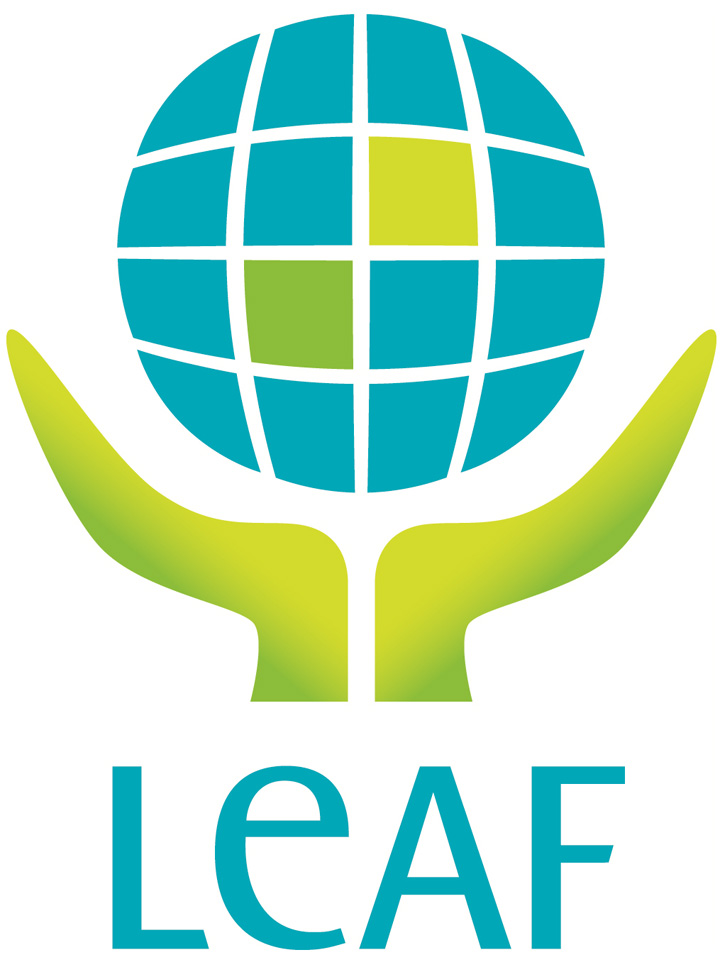 LeAF is an independent knowledge centre on the development and implementation of sustainable environmental protection technologies that can be applied on a local scale, with the objective of recovering valuable resources from waste and wastewater. These technologies contribute to the realization of Millennium Development Goal no. 7, reducing the number of people without access to safe drinking water and suitable sanitation.
Countries of Activity
We got more than just a new look!
Welcome to the new website of susana.org
On 1 September we relaunched our website, using a new menu concept to improve the user experience. However, some functions are not working yet but we are working on those now. If you have any comments or suggestions please post them here on the SuSanA discussion forum. Thank you.
---