EcoSan Club
Austria • Vienna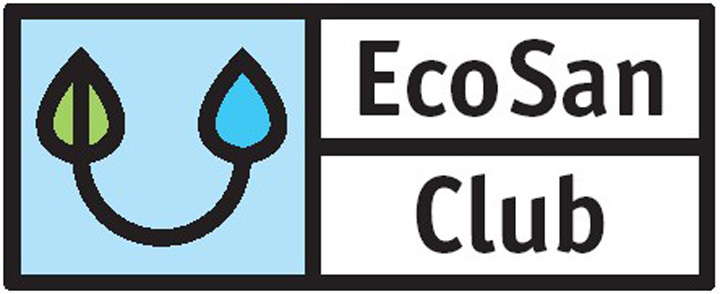 The EcoSan Club is a non profit association founded in 2002.
The underlying aim is the realisation of ecological concepts to close material cycles in settlements. In addition to the main activities of the association - promotion of EcoSan principles, international networking, provision of information - the number of planning and consultancy projects was increasing.
Countries of Activity
We got more than just a new look!
Welcome to the new website of susana.org
On 1 September we relaunched our website, using a new menu concept to improve the user experience. However, some functions are not working yet but we are working on those now. If you have any comments or suggestions please post them here on the SuSanA discussion forum. Thank you.
---