CEA (Centro Ecológico Akumal)
Mexico • Akumal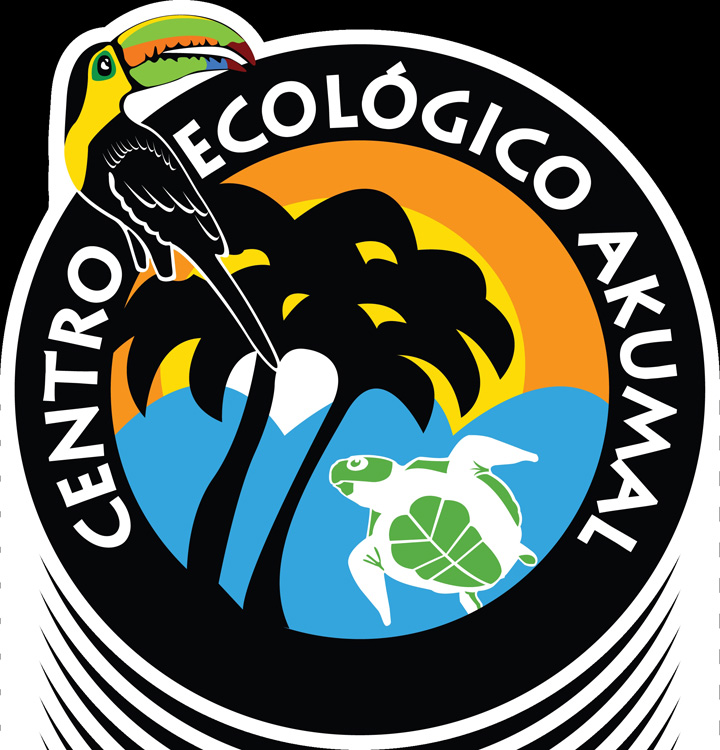 CEA has been working for 11 years to conserve the reef in front of Akumal, Mexico. Their mission is to monitor the impact of development on the regional ecosystem and culture; to report findings and their significance to the public through education and through education, to influence public policy.
Countries of Activity
We got more than just a new look!
Welcome to the new website of susana.org
On 1 September we relaunched our website, using a new menu concept to improve the user experience. However, some functions are not working yet but we are working on those now. If you have any comments or suggestions please post them here on the SuSanA discussion forum. Thank you.
---