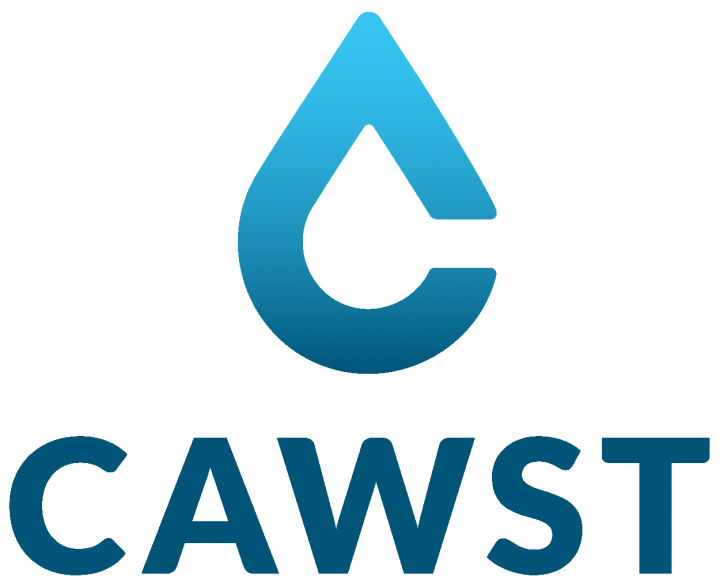 CAWST, the Centre for Affordable Water and Sanitation Technology, is a nonprofit organization and licensed engineering firm that provides training and consulting to organizations that work directly with populations in developing countries who lack access to clean water and basic sanitation. CAWST "walks beside" hundreds of organizations—government agencies, community groups, and local and international NGOs of all sizes—in 82 countries as they develop their capacities to deliver water and sanitation programs locally. Impacting the lives of 13.1 million people worldwide through better water and sanitation since 2001, CAWST's capacity building model has demonstrated its ability to catalyze community action in developing countries to initiate and operate water and sanitation programs.
Countries of Activity
Projects in SuSanA database
2017 - 2019
Scaling up capacity building in non-sewered sanitation
Strengthen the ability of capacity building organizations, such as training institutions and resource centres, to deliver high quality capacity building services in non-sewered sanitation
Focusing in the geographic areas of Sub-Saharan Africa and South Asia, including Burkina Faso, Côte d'Ivoire, Ghana, Kenya, Malawi, Senegal, Sierra Leone, South Africa, Uganda, Zambia, Bangladesh, and Nepal, over the next two years CAWST will identify and strengthen the ability of capacity building organizations, such as training institutions …
Published resources in the SuSanA-Library
We got more than just a new look!
Welcome to the new website of susana.org
On 1 September we relaunched our website, using a new menu concept to improve the user experience. However, some functions are not working yet but we are working on those now. If you have any comments or suggestions please post them here on the SuSanA discussion forum. Thank you.
---