Xavier University
Philippines • Cagayan de Oro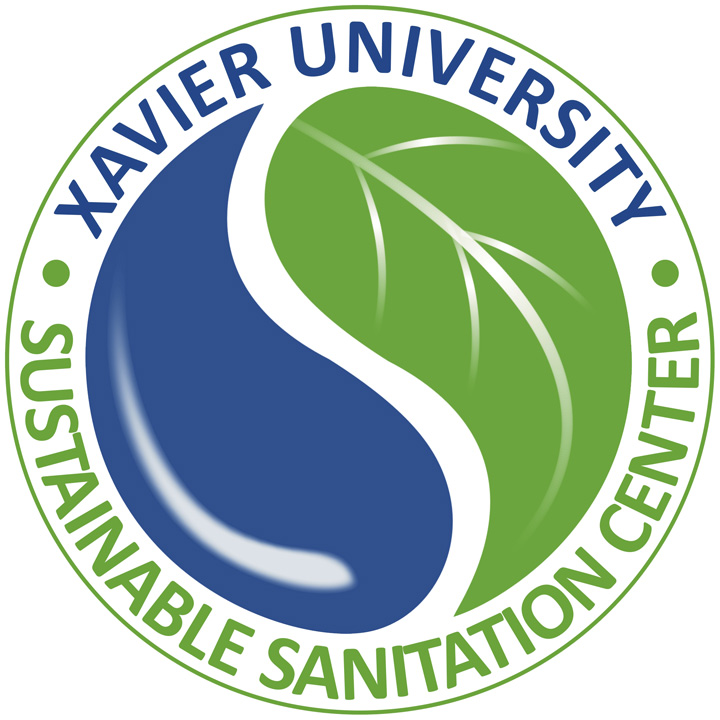 Xavier University - Ateneo de Cagayan is a Filipino, Catholic and Jesuit academic community dedicated to the integral development of the person for the needs of Mindanao and the country.

As a University, Xavier pursues truth and excellence in teaching, research and service to communities. It is concerned with contemporary problems; it prepares men and women with competencies, skills and a keen sense of responsibility to their communities.
Countries of Activity
We got more than just a new look!
Welcome to the new website of susana.org
On 1 September we relaunched our website, using a new menu concept to improve the user experience. However, some functions are not working yet but we are working on those now. If you have any comments or suggestions please post them here on the SuSanA discussion forum. Thank you.
---