Sisternet
Sweden • Stockholm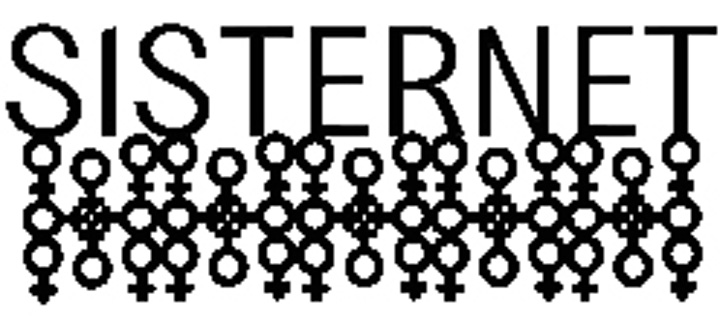 Sisternet is a network of women that was created in 2010 by 10 women living in Stockholm, Sweden and 1 living in Kenya.

They are working with school girls in the informal settlements of Nairobi Kenya and provide menstrual cups as an entry point to discussing reproductive- and girls rights.
Countries of Activity
We got more than just a new look!
Welcome to the new website of susana.org
On 1 September we relaunched our website, using a new menu concept to improve the user experience. However, some functions are not working yet but we are working on those now. If you have any comments or suggestions please post them here on the SuSanA discussion forum. Thank you.
---