BWC (Better World Cameroon)
Cameroon • Yaounde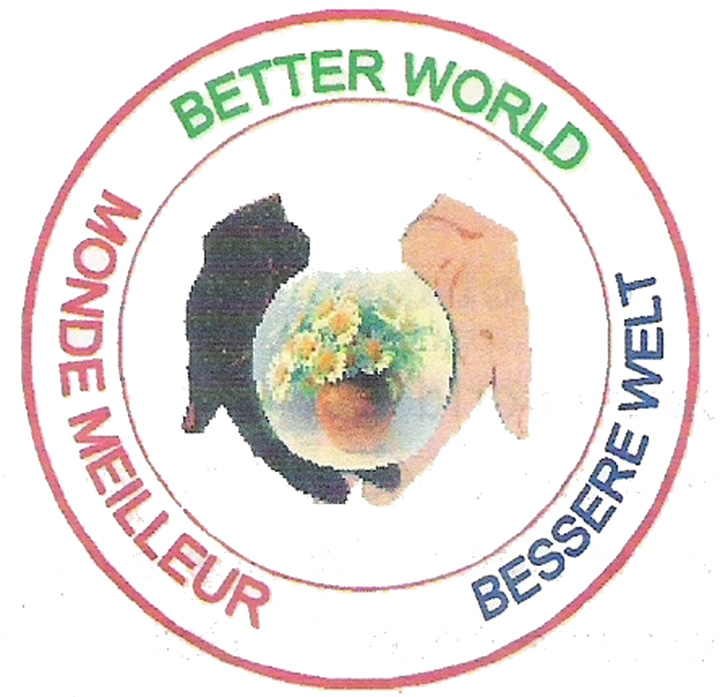 Better World Foundation is a registered non profit, non governmental and non political organization in Cameroon.
It is a humanitarian aid development charitable organization that focuses on emergency relief services, economic development and civil society initiatives to unleash the potential of people who can win against impossible odds, to alleviate poverty, suffering and oppression by helping them build secure, productive, and just communities.
Countries of Activity
We got more than just a new look!
Welcome to the new website of susana.org
On 1 September we relaunched our website, using a new menu concept to improve the user experience. However, some functions are not working yet but we are working on those now. If you have any comments or suggestions please post them here on the SuSanA discussion forum. Thank you.
---