AOSED (An Organization for Socio-Economic Development)
Bangladesh • Khulna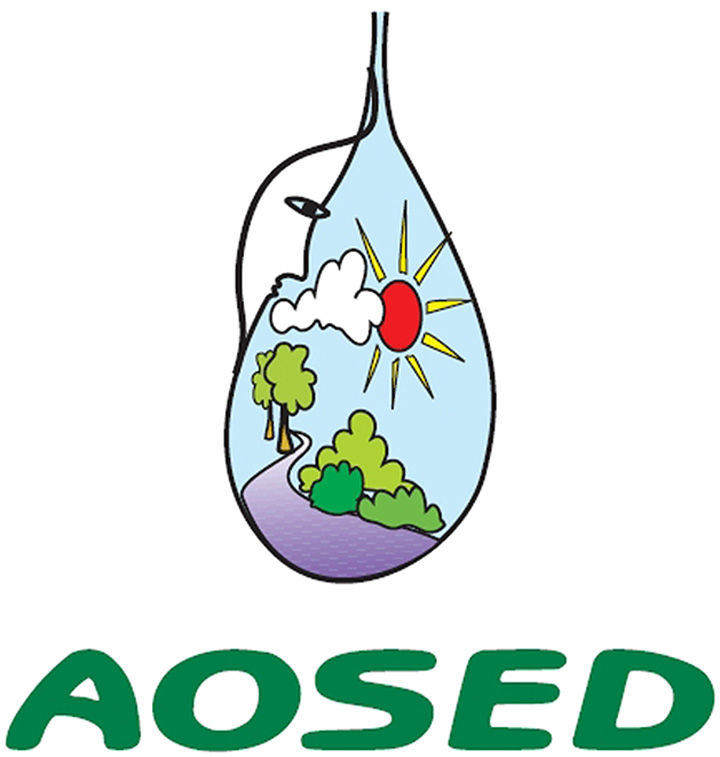 AOSED is a grassroots organization working on IWRM, WatSan, Climate Change and Agriculture issues in the southwest coastal region of Bangladesh.

Vision: Develop a just, prosperous and environment-friendly Society in which there will be no discrimination on the basis of race, caste, creed, gender or occupation whatsoever.
Countries of Activity
We got more than just a new look!
Welcome to the new website of susana.org
On 1 September we relaunched our website, using a new menu concept to improve the user experience. However, some functions are not working yet but we are working on those now. If you have any comments or suggestions please post them here on the SuSanA discussion forum. Thank you.
---