DORP (Development Organization of The Rural Poor)
Bangladesh • Dhaka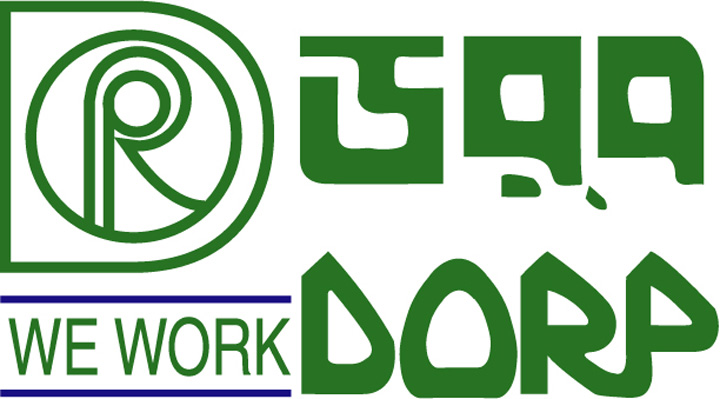 DORP is an NGO working in the field of development in rural Bangladesh since 1990 with the proper approval of the Government. DORP is implementing various projects related to Water, Sanitation and Hygiene (WASH)with the assistance of National and International Organization/Donor. It also work on Maternal and Neonatal Health Care program.
Countries of Activity
We got more than just a new look!
Welcome to the new website of susana.org
On 1 September we relaunched our website, using a new menu concept to improve the user experience. However, some functions are not working yet but we are working on those now. If you have any comments or suggestions please post them here on the SuSanA discussion forum. Thank you.
---