German WASH Network
Germany • Berlin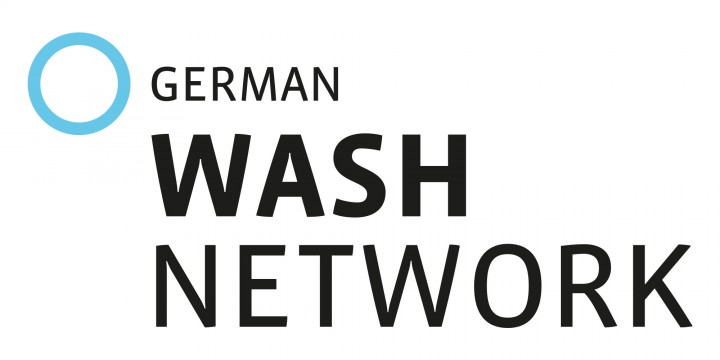 The German WASH Network is an open initiative of German non-governmental organisations actively engaged in the WASH sector. The members are working in development cooperation as well as in humanitarian relief and rehabilitation and share the vision that all people on our planet have sustainable access to safe water and sanitation and independently practice all elementary principles of hygiene. Apart from joint advocacy and policy activities to strengthen the WASH sector in Germany and beyond, the networks aims to contribute to a professionalisation of the sector through continuous knowledge exchange and capacity building, project cooperation and the improved interaction between humanitarian relief and development cooperation.
Countries of Activity
We got more than just a new look!
Welcome to the new website of susana.org
On 1 September we relaunched our website, using a new menu concept to improve the user experience. However, some functions are not working yet but we are working on those now. If you have any comments or suggestions please post them here on the SuSanA discussion forum. Thank you.
---