World Toilet Association
• Suwon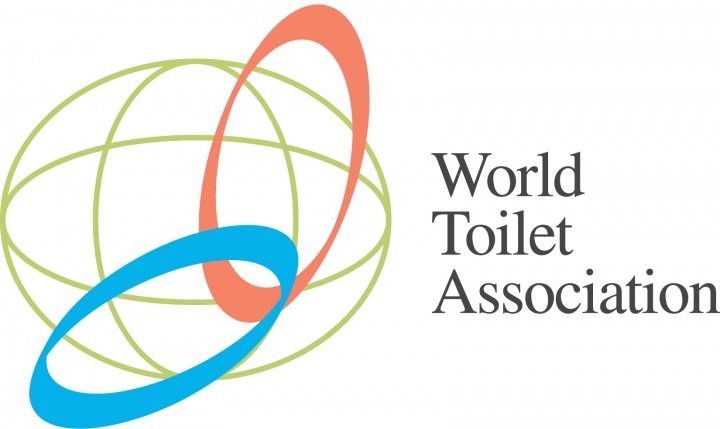 The World Toilet Association is an international organization dedicated to protecting lives through the improvement of sanitation via toilets. The Inaugural General Assembly held in Seoul, Korea on Nov. 22, 2007, hosted participants from 66 countries, including government officials in the fields of sanitation and public health, representatives from NGOs and other international organizations, and industry experts. They gathered to affirm the importance of toilets on humanity and discuss future plans for improving sanitation conditions throughout the world.

The World Toilet Association considers toilets to be essential to the proper disposal of waste and water management. With other international organizations, however, the subject of toilets is often eclipsed by broader social issues such as 'sanitation' or 'public health.' Considered a taboo topic in everyday parlance, toilets are typically alluded to, rather than referred to directly. By emphasizing the central and crucial role toilets play in daily life, proper sanitation, and hygiene, the WTA seeks to propel topic of toilets to the forefront.
Countries of Activity
We got more than just a new look!
Welcome to the new website of susana.org
On 1 September we relaunched our website, using a new menu concept to improve the user experience. However, some functions are not working yet but we are working on those now. If you have any comments or suggestions please post them here on the SuSanA discussion forum. Thank you.
---