Water-éCoquette
• Saint Etienne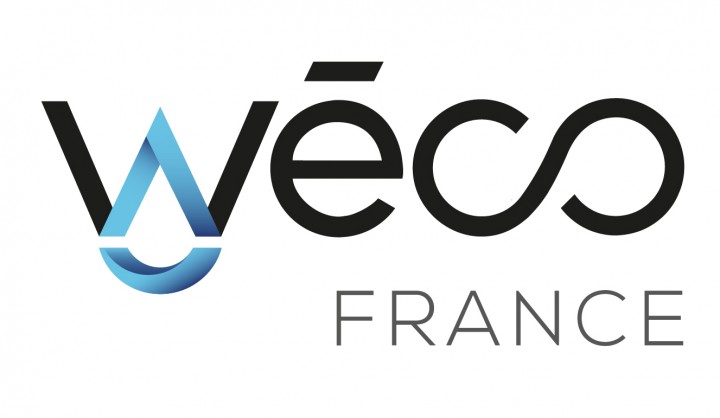 Rethinking the use of public toilets:
WéCo creates the écological and designed public toilet for high income urban areas
- We want to design and create a toilet with the latest technology but most importantly innovate in order to create a product which takes care of the environment.
- We want to create an urban shelter, which serves as the showroom of its location.
Countries of Activity
We got more than just a new look!
Welcome to the new website of susana.org
On 1 September we relaunched our website, using a new menu concept to improve the user experience. However, some functions are not working yet but we are working on those now. If you have any comments or suggestions please post them here on the SuSanA discussion forum. Thank you.
---