Aguaconsult
• Wivenhoe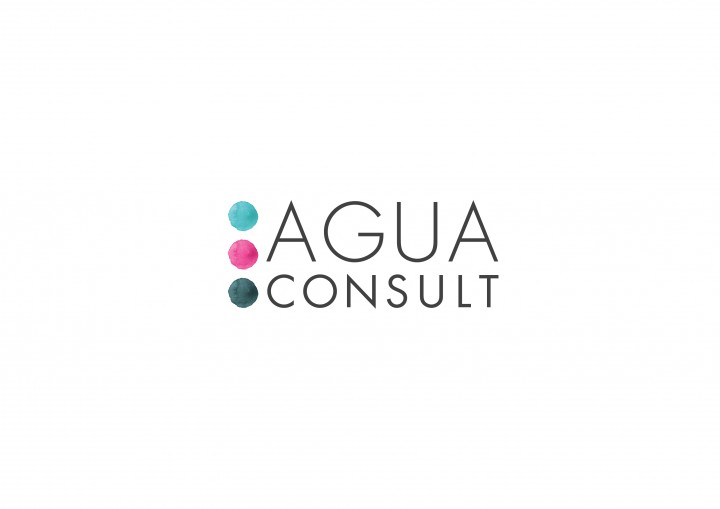 Aguaconsult provides support to public, private and third sector organisations to improve the delivery of sustainable basic services, including sanitation, for marginalised people in less developed countries. Aguaconsult is a UK-based consulting company with experience across a range of sectors with a multi-cultural and multi-lingual mix of staff and associates. We provide a range of advisory services around the world with a geographic reach across Africa, Latin America and Asia and work in collaborative partnership with a range of clients and content focus areas in sanitation and environmental health as well as water supply, urban planning, and disaster risk reduction.

Aguaconsult was founded in 2003 and since then has built up considerable experience in managing multi-disciplinary teams, drawing from our own staff and a network of associate consultants and partner organisations to deliver high quality consulting services. We have a proven track record of managing complex multi-country projects and delivering outputs in a timely fashion. We are recognised for developing innovative approaches to complex change processes, including outcome-driven programme management. Our team has language capabilities in Spanish, French, Arabic, and Portuguese.
Countries of Activity
We got more than just a new look!
Welcome to the new website of susana.org
On 1 September we relaunched our website, using a new menu concept to improve the user experience. However, some functions are not working yet but we are working on those now. If you have any comments or suggestions please post them here on the SuSanA discussion forum. Thank you.
---