AGUATUYA
Cochabamba • Cochabamba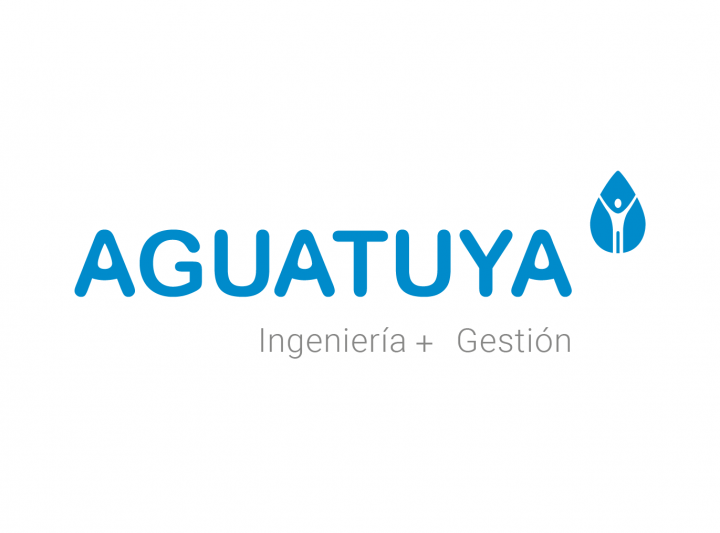 AGUATUYA develops and implements water and sanitation services for peri urban areas in Bolivia by: i) facilitating access to services, ii) providing technical support and iii) developing appropriate technologies.
Working Fields
Design, construction and engineering consulting for drinking water systems.
Wastewater treatment plants wastewater for municipalities, neighborhoods, and condominiums.
Municipal solid waste management.
Countries of Activity
We got more than just a new look!
Welcome to the new website of susana.org
On 1 September we relaunched our website, using a new menu concept to improve the user experience. However, some functions are not working yet but we are working on those now. If you have any comments or suggestions please post them here on the SuSanA discussion forum. Thank you.
---