Sustainable Water Management Group
Spain • Terrassa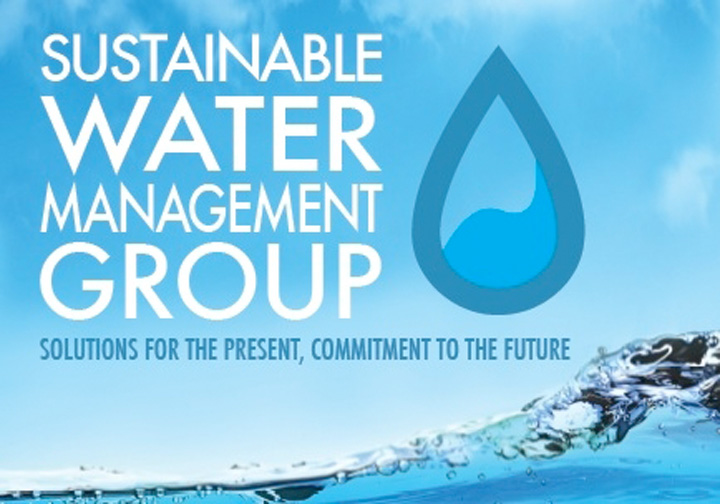 The AquaSost Group promotes and experiments with new technologies and methods aiming for sustainability in water resources management. For us, an integral vision of the water cycle is essential to study water and sanitation, it helps to face the challenges raised by climate change. We continually take part in teaching activities as well as in training and formation classes in the Universitat Politècnica de Catalunya (UPC) and some collaborating institutions from Latin America and Europe. We are a multidisciplinary team of professors and researchers who work from laboratory scale to experimentation in the field of watersheds.
Countries of Activity
We got more than just a new look!
Welcome to the new website of susana.org
On 1 September we relaunched our website, using a new menu concept to improve the user experience. However, some functions are not working yet but we are working on those now. If you have any comments or suggestions please post them here on the SuSanA discussion forum. Thank you.
---